Description
100% Secure to purchase from https://kelture.com.sg via Paypal Secure Payment
Brand
AVEDA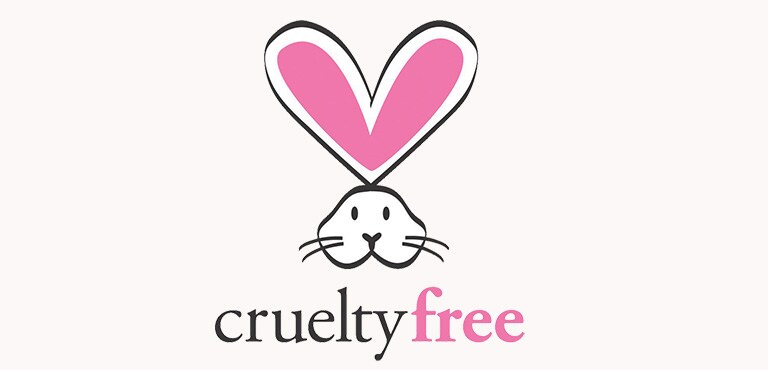 Aveda is a cruelty-free brand. We do not test on animals and never ask others to do so on our behalf. Our products are "people-tested." Being a cruelty-free brand is an important part of our mission to care for the world we live in and for those we live with, and has been since our founding in 1978. We strive to set an example for leadership and responsibility of caring, not just in the world of beauty, but around the world.  Our commitment to caring for animals and wildlife reaches far and wide. In fact, we live and breathe it.
Benefits
Take hold of innovation: with a flexible, lasting hold hair spray—for all hair types—that has a net-zero impact* on the Earth's climate.
•     Breakthrough pine resin technology for hold
•     Dry delivery
*Through Aveda's funding of renewable energy to offset the CO2 associated with the manufacturing, transportation and use of Aveda aerosol hairsprays.
Usage
• Use to create flexible, lasting hold without the stiffness or crispiness of traditional aerosols.
• Can be layered, depending upon your desired level of hold.
• To add volume, direct spray at hair's roots.