Description
100% Secure to purchase from https://kelture.com.sg via Paypal Secure Payment
Brand
AVEDA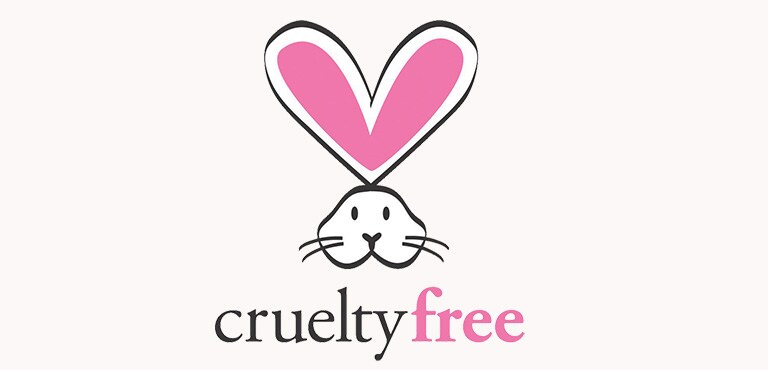 Aveda is a cruelty-free brand. We do not test on animals and never ask others to do so on our behalf. Our products are "people-tested." Being a cruelty-free brand is an important part of our mission to care for the world we live in and for those we live with, and has been since our founding in 1978. We strive to set an example for leadership and responsibility of caring, not just in the world of beauty, but around the world.  Our commitment to caring for animals and wildlife reaches far and wide. In fact, we live and breathe it.
Benefits
For intensifying curls, taming frizz and heightening shine. Wheat protein blend expands when hair is wet-then retracts when hair is dry-to
lock in curls or waves.
• part of our 4-step curl perfecting system that dramatically reduces frizz and defines curl up to 57%*.
• For curly or wavy hair.
• Intensifies curl.
• Tames frizz.
• Boosts shine.
Usage
Apply be curly™ to towel-dried hair and begin drying with diffuser. Add more product and continue to diffuse. This will enhance
hold and coax curls into shape. Once hair is completely dry, use a bit more product to finish the style and add more definition to your
curls.