Description
100% Secure to purchase from https://kelture.com.sg via Paypal Secure Payment
Brand
AVEDA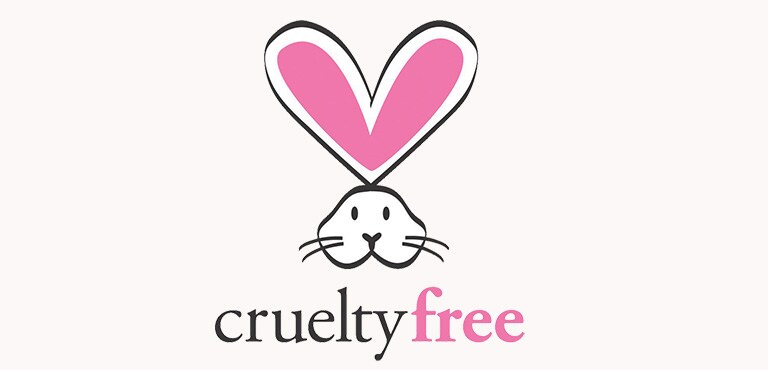 Aveda is a cruelty-free brand. We do not test on animals and never ask others to do so on our behalf. Our products are "people-tested." Being a cruelty-free brand is an important part of our mission to care for the world we live in and for those we live with, and has been since our founding in 1978. We strive to set an example for leadership and responsibility of caring, not just in the world of beauty, but around the world.  Our commitment to caring for animals and wildlife reaches far and wide. In fact, we live and breathe it.
Benefits
Adds moisture and curl definition as it seals the cuticle, taming frizz all day. Detangles to reduce breakage from combing. Also makes
styling curls easier and helps maintain them longer—while leaving hair soft, not "crunchy." Boosts the effects of be curly ™ curl enhancer.
• Wheat protein and organic aloe blend expands when hair is wet and retracts when dry to intensify curl or wave—and control frizz
all day long.
• Organic baobab and babassu oil and macadamia nut help seal, soften and moisturize hair.
• Guar bean and plant-derived cellulose help maintain curly styles throughout the day.
• Certified organic lime, lemon, bergamot, orange and other pure plant and flower essences create a light, refreshing aroma.
Usage
• Apply daily after be curly ™ shampoo and conditioner to prepare your hair for styling and protect from frizz.
• Work a small amount of product in hands, apply evenly through damp hair and comb to distribute. Do not rinse out.
• Style with be curly™ curl enhancer to intensify curl, fight frizz and boost shine.
• To reactivate curls on non-shampoo days, simply dampen your hair and apply. Comb through to distribute evenly—then style. Air-dry
or blow-dry with a diffuser.