Description
100% Secure to purchase from https://kelture.com.sg via Paypal Secure Payment
Brand
AVEDA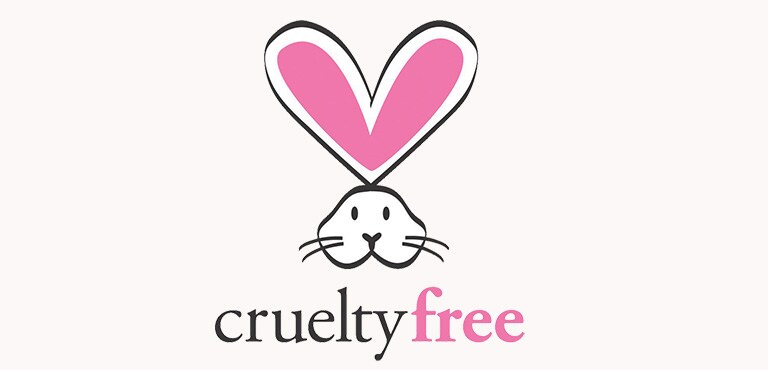 Aveda is a cruelty-free brand. We do not test on animals and never ask others to do so on our behalf. Our products are "people-tested." Being a cruelty-free brand is an important part of our mission to care for the world we live in and for those we live with, and has been since our founding in 1978. We strive to set an example for leadership and responsibility of caring, not just in the world of beauty, but around the world.  Our commitment to caring for animals and wildlife reaches far and wide. In fact, we live and breathe it.
Benefits
The foundation for any hair style, use this spray as a pre-styling tool to protect your hair from the hazards of combing, heat styling, and sun damage.
•     For all hair types
•     Protects against thermal damage
•     Reduces breakage from combing
•     Helps protect against UV damage
Usage
Spray liberally on towel-dried hair to help protect from heat styling. Blow-dry and style as desired with your favorite Aveda styling product.