Description
100% Secure to purchase from https://kelture.com.sg via Paypal Secure Payment
Brand
AVEDA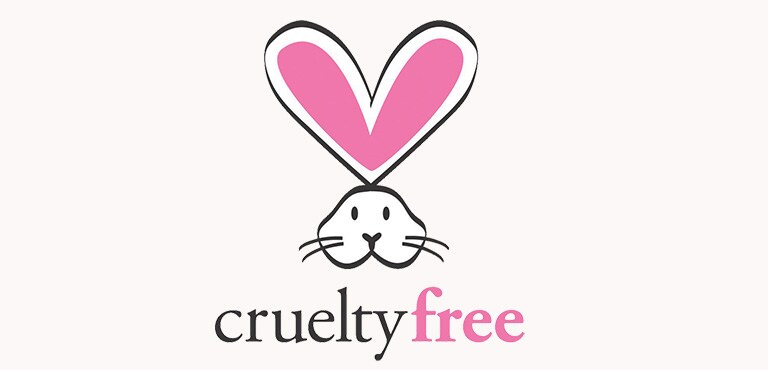 Aveda is a cruelty-free brand. We do not test on animals and never ask others to do so on our behalf. Our products are "people-tested." Being a cruelty-free brand is an important part of our mission to care for the world we live in and for those we live with, and has been since our founding in 1978. We strive to set an example for leadership and responsibility of caring, not just in the world of beauty, but around the world.  Our commitment to caring for animals and wildlife reaches far and wide. In fact, we live and breathe it.
Benefits
This high-gloss emollient with rice bran oil smooths ends, conditions and makes your hair easy to comb while imparting extraordinary shine. For all hair types.
•     Smooths ends
•     Imparts glossy shine
Usage
Dispense a small amount of brilliantTM emollient finishing gloss into the palm of your hand. Rub hands together and apply to dry hair. Begin application at the back of your head, moving your hands forward. Distribute evenly from scalp to ends.