Description
100% Secure to purchase from https://kelture.com.sg via Paypal Secure Payment
Brand
AVEDA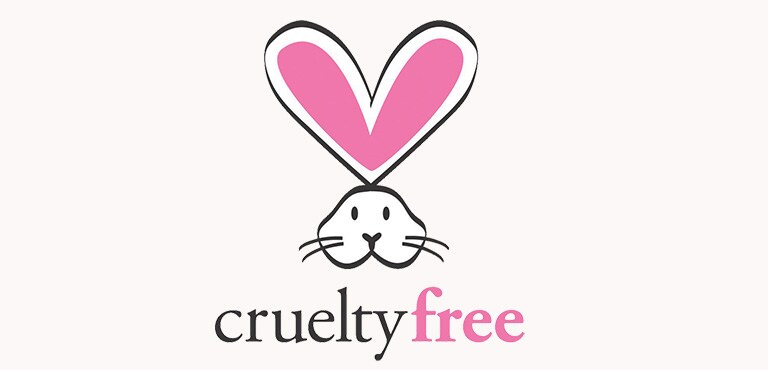 Aveda is a cruelty-free brand. We do not test on animals and never ask others to do so on our behalf. Our products are "people-tested." Being a cruelty-free brand is an important part of our mission to care for the world we live in and for those we live with, and has been since our founding in 1978. We strive to set an example for leadership and responsibility of caring, not just in the world of beauty, but around the world.  Our commitment to caring for animals and wildlife reaches far and wide. In fact, we live and breathe it.
Benefits
Our island-inspired scrub transforms skin and transports the senses: exfoliating with salt and Caribbean cane sugar; softening and conditioning skin with coconut, avocado and passionfruit oils; uplifting with island aromas.
• instantly smooths dry, flaky skin
• aromas of amyris, vetiver, bay and lime evoke the tropics
Usage
Massage onto wet skin—or dry skin, for more exfoliation—then rinse thoroughly. Not for use on the face.