Description
100% Secure to purchase from https://kelture.com.sg via Paypal Secure Payment
Brand
AVEDA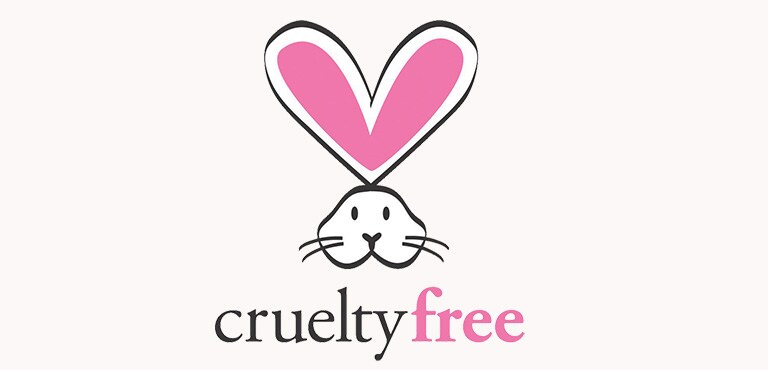 Aveda is a cruelty-free brand. We do not test on animals and never ask others to do so on our behalf. Our products are "people-tested." Being a cruelty-free brand is an important part of our mission to care for the world we live in and for those we live with, and has been since our founding in 1978. We strive to set an example for leadership and responsibility of caring, not just in the world of beauty, but around the world.  Our commitment to caring for animals and wildlife reaches far and wide. In fact, we live and breathe it.
Benefits
Enriches warm tones in dark and red shades of hair. Madder root helps purify scalp and hair; natural colors help add and intensify red hues.
•     Deep-conditions
•     Leaves hair lightweight and manageable
•     For brunettes and redheads
Usage
Apply to hair that has been shampooed with Madder Root Color Shampoo. Comb through. Leave on 2-5 minutes. Use every 2-3 shampoos for consistent, lasting color enhancement.