Description
100% Secure to purchase from https://kelture.com.sg via Paypal Secure Payment
Brand
AVEDA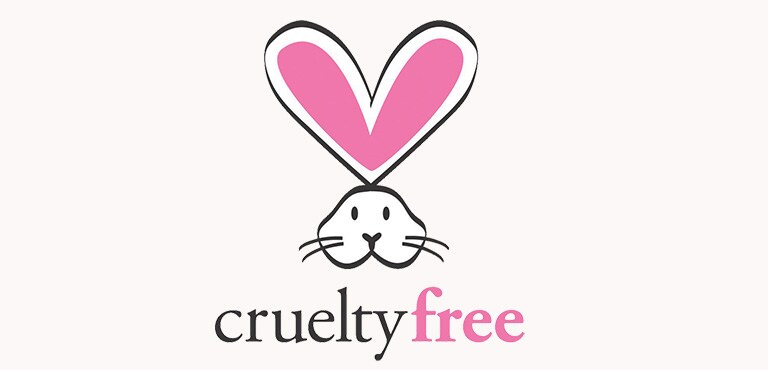 Aveda is a cruelty-free brand. We do not test on animals and never ask others to do so on our behalf. Our products are "people-tested." Being a cruelty-free brand is an important part of our mission to care for the world we live in and for those we live with, and has been since our founding in 1978. We strive to set an example for leadership and responsibility of caring, not just in the world of beauty, but around the world.  Our commitment to caring for animals and wildlife reaches far and wide. In fact, we live and breathe it.
Benefits
This shampoo is now only available in a litre size.
Restores warmth to chestnut, auburn and red tones in all types of hair. This gentle formula contains madder root, a natural scalp-purifying ingredient, and organically grown red clover, a mild yet effective cleanser full of pure plant nutrients.
•     Gently cleanses hair and scalp
•     For chestnut, auburn and red shades
Usage
Massage onto wet hair. Lather and rinse. Follow with madder root conditioner.