Description
100% Secure to purchase from https://kelture.com.sg via Paypal Secure Payment
Brand
AVEDA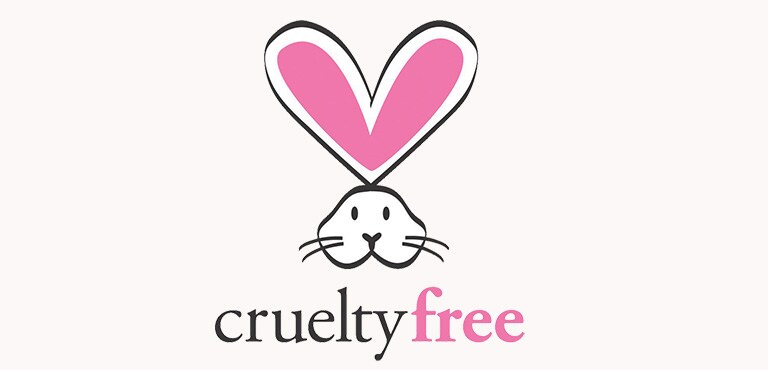 Aveda is a cruelty-free brand. We do not test on animals and never ask others to do so on our behalf. Our products are "people-tested." Being a cruelty-free brand is an important part of our mission to care for the world we live in and for those we live with, and has been since our founding in 1978. We strive to set an example for leadership and responsibility of caring, not just in the world of beauty, but around the world.  Our commitment to caring for animals and wildlife reaches far and wide. In fact, we live and breathe it.
Benefits
Weightless texture with light hold for all hair types.
• Amur corktree and barley blend adds moisture to hair.
• Organic beeswax and pullulan help provide light, flexible all-day hold.
• Plant emulsifiers from jojoba and soy give the product a soft and creamy texture.
• A blend of gamma oryzanol (from rice bran) and Sasa veitchii (bamboo) helps protect hair from UV damage.
• Spicy-citrus aroma features certified organic mandarin, ginger and Australian sandalwood.
Usage
Emulsify a small amount in palms and work evenly through dry hair. Layer as desired to eliminate flyaways and add texture—without adding weight.