Description
100% Secure to purchase from https://kelture.com.sg via Paypal Secure Payment
Brand
AVEDA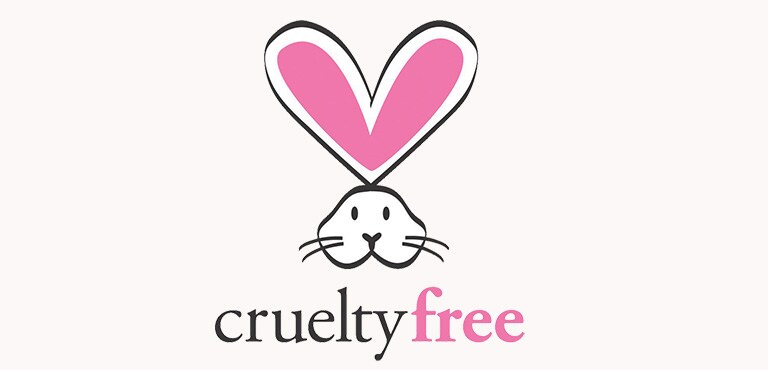 Aveda is a cruelty-free brand. We do not test on animals and never ask others to do so on our behalf. Our products are "people-tested." Being a cruelty-free brand is an important part of our mission to care for the world we live in and for those we live with, and has been since our founding in 1978. We strive to set an example for leadership and responsibility of caring, not just in the world of beauty, but around the world.  Our commitment to caring for animals and wildlife reaches far and wide. In fact, we live and breathe it.
Benefits
Restore suppleness to dry skin with a moisture-binding blend of vitamins, natural humectants and oils—including meadowfoam. Refreshingly aromatic blend with pure plant and flower essences.
• Invigorating aroma
• Hydrates and softens dry, stressed skin
• Even rough, dry skin feels soft and moisture-replenished
Usage
After shower or bath—apply Replenishing Body Moisturizer on damp skin to seal in moisture. Massage over entire body with gentle circular motions.