Description
100% Secure to purchase from https://kelture.com.sg via Paypal Secure Payment
Brand
AVEDA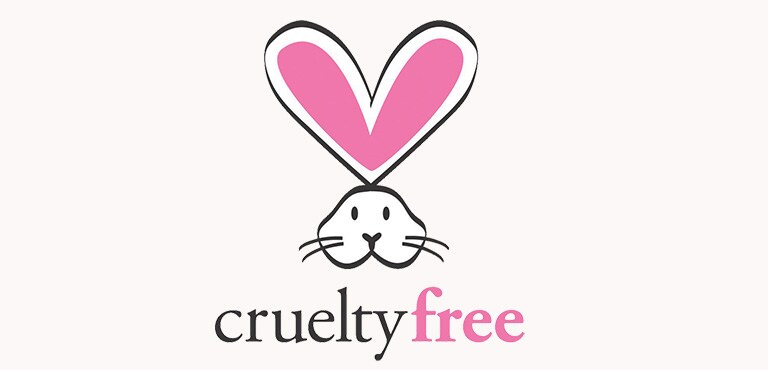 Aveda is a cruelty-free brand. We do not test on animals and never ask others to do so on our behalf. Our products are "people-tested." Being a cruelty-free brand is an important part of our mission to care for the world we live in and for those we live with, and has been since our founding in 1978. We strive to set an example for leadership and responsibility of caring, not just in the world of beauty, but around the world.  Our commitment to caring for animals and wildlife reaches far and wide. In fact, we live and breathe it.
Benefits
Mineral-rich Dead Sea salts-prized for centuries for their restorative effects-soothe, refresh and hydrate dry, stressed skin. Combined with plant-based emollients and beneficial essences for a relaxing, aromatic bath experience.
• Revitalizing aroma
• Turns your bath into a tranquil spa
Usage
Shower and exfoliate. Add two tablespoons of soothing aqua therapy to warm running bath water and soak for 10-20 minutes.