Description
100% Secure to purchase from https://kelture.com.sg via Paypal Secure Payment
Brand
AVEDA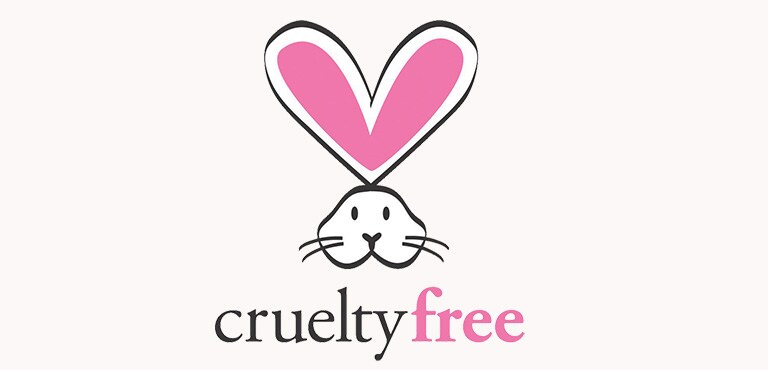 Aveda is a cruelty-free brand. We do not test on animals and never ask others to do so on our behalf. Our products are "people-tested." Being a cruelty-free brand is an important part of our mission to care for the world we live in and for those we live with, and has been since our founding in 1978. We strive to set an example for leadership and responsibility of caring, not just in the world of beauty, but around the world.  Our commitment to caring for animals and wildlife reaches far and wide. In fact, we live and breathe it.
Benefits
A lightweight, water-resistant UV defense mist that forms an invisible screen to help protect hair from sun exposure for up to 16 hours, to minimize color fadage, damage and dryness.
•   part of a three-part defense and recovery system
•   UVA/UVB filters derived from wintergreen and cinnamon bark oils help protect hair from sun damage
•   anti-oxidizing blend of green tea extract, certified organic sunflower seed oil and vitamin E helps protect against free radicals
•   certified organic shea butter, coconut and palm oils condition and detangle
•   light tropical aroma blend with 100% certified organic essences of neroli, ylang ylang and wild-crafted cistus
Usage
Spray evenly on dry or damp hair before and during sun exposure. Start with small amount and layer as needed—do not saturate hair. Reapply after swimming.