Win A HAIR MAKEOVER worth $300
Win A HAIR MAKEOVER worth $300
Be ahead of your CV and interviews
Let your crowning glory speaks for you
Specially for Internship & Graduating Students
Cut + Treatment/Color/Perm + Make + Photo $238
 add $100 for a personal branding consultation
Additional
Sign up now for privileges $15 voucher for product purchases & $15 off treatments 
EXPERIENCE the K E L T U R E Difference
We are not just hair stylists and you're not just any client, together we create your Personal Branding. Hair is not just the crowning glory, it enhances personality that sets the tone of one's entire look. Hair complements one's features, feel smarter and more capable – looking good feeling good. A right hairstyle makes simple dress glamorous and feel confident, confidence is Power.
KELTURE invites the graduating YOU to Discover how we can help prep your CV and interviews
Education is our passport to the future, for tomorrow belongs to the people who prepare for it today.                              
 If you're always trying to be normal, you'll never know how amazing you can be.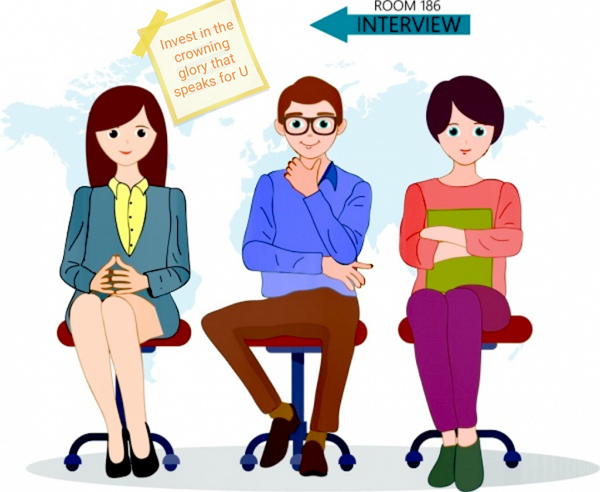 PURE PLANT POWER to beautify hair
We partner our guests in remodeling their hairstyles that best suits each personality and lifestyle by empowering botanical innovation with art of hairdressing.
Experience choices serve by a team of cutting edge stylists, dedicated skills of western precision and eastern softness with Japanese and Koreans flavors.  
#05-07 Paragon                 290 Orchard Road                  Tel 6735 6468