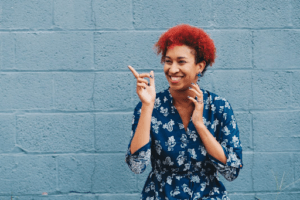 We believe that genuine beauty and empowerment shouldn't be detrimental in any manner, and we adore animals. Because of this, we are trying to convert to using vegan hair dyes instead.
You only sometimes know where other firms stand on ethics when you purchase hair dye from them. It can be challenging to get hair care if you're trying to avoid using animal products and doing business with unethical organisations.
What Exactly is Vegan Hair Dye?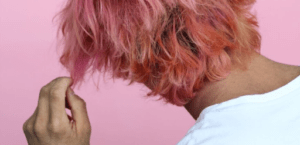 To use a vegan hair dye, you don't have to be a vegan. Because many conventional hair dye manufacturers test on animals, we strongly advise everyone to use it. By becoming vegan, you may achieve beautiful, natural colours without endangering any of your furry friends. Not to mention box dyes include strong chemicals that cause much harm.
Why Using Vegan Hair Colour is Recommended:
There are numerous advantages to using vegan hair dye, and whether someone is vegan or not, we firmly believe that more people should consider doing so.
Our organic and natural hair dyes are lovely for curly hair, completely cover grey hair, and are vegan. The following justifies our recommendation that you use vegan hair dye:

1. Since We Cherish Animals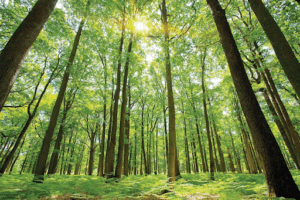 Okay, so this isn't the sole drawback of animal testing, but it is indisputable. The best option for you if you care about animals is vegan hair dye. We have never tested any of our goods on animals and never will.
2. Natural Components Are Present
Numerous hair colours contain dangerous substances like ammonia. When using a vegan substitute, natural elements are frequently more evident.
Our hair dyes are made with natural chemicals and contain no common irritants found in other hair dyes. Our hair dyes are 75% organic and 95% natural. Compared to conventional colours, our hair dyes' natural formulation implies that you'll do less harm to your hair. They include organic botanical elements that support the growth and hydration of your hair. Our colours don't contain ammonia, the component that irritates skin and eyes, unlike other dyes you're undoubtedly familiar with. That must be a benefit!
3. You Don't Have To Make Concessions
Many people think you must forgo something or compromise to make an ethical decision. When it comes to cruelty-free beauty products, this isn't the case. Our hair dyes come in various hues and are quite effective in hiding grey hairs.
4. It Benefits Your Scalp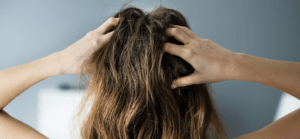 Because our hair dyes contain only natural components, dyeing your hair won't harm your scalp. Your scalp can become irritated by dyes that contain abrasive ingredients. Because our products have undergone dermatological testing, you won't need to be concerned about your scalp becoming inflamed. Our naturally friendlier products leave hair feeling nourished and looking even better than other, less natural at-home colours, which may cause damage and weakening.
5. Salon-quality Outcomes
Bring the power of the salon home with you. Your hair will have a healthy, radiant shine because of our all-natural ingredients, which include chamomile, orange peel extract, and flowers. The power of flowers will make your hair appear like you just left a high-end hairdresser.

6. Our Vegan Dyes Are Produced in The UK
Since our vegan dyes are produced in the UK, you can be sure of their provenance. Animals have always been welcome here. All from the UK, we concentrate on every aspect of style and feel in our design studios and test every product in our salons.
Additionally, we will never use substances produced from animals in our products and are constantly searching for the most environmentally responsible methods to produce high-quality hair care products that we can be proud of.
You are aware that we always use vegan dyes.
7. It's Still Lasting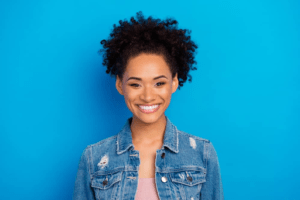 Many believe that vegan hair dye should only be used if you wish to briefly colour your hair because they think it will quickly disappear. The opposite is true, as you can see. Vegan hair dye is nevertheless permanent. As we stated above, you shouldn't have to compromise to be cruelty-free. UG hair dyes are just as permanent as any non-vegan colour on the market.
8. You Don't Support Unethical Businesses
It should come as no surprise that not all businesses or enterprises adhere to ethical standards. We frequently hear about incidents where businesses act unethically. Companies that many people have relied on for years to uphold ethical standards are gradually coming under fire for adopting unethical testing, production, and transportation procedures.
However, we value openness and are aware of upholding moral standards for our clientele. This indicates that every product is 100 percent devoid of animal components.
At Kelture, we aim to provide excellence in our efforts for customers. Kelture's is definitely the go-to salon in Singapore if you wish to opt for a vegan dye. The salon offers a wide range of services, including perms, highlights, hair straightening, etc. They also have a selection of hair extensions in store for you to try on before you buy.