Aqua Detox Treatment
It's time to detox your hair and restore its health with our advanced treatment. Get your hair healthier than ever with the Aqua Detox Treatment only at Kelture!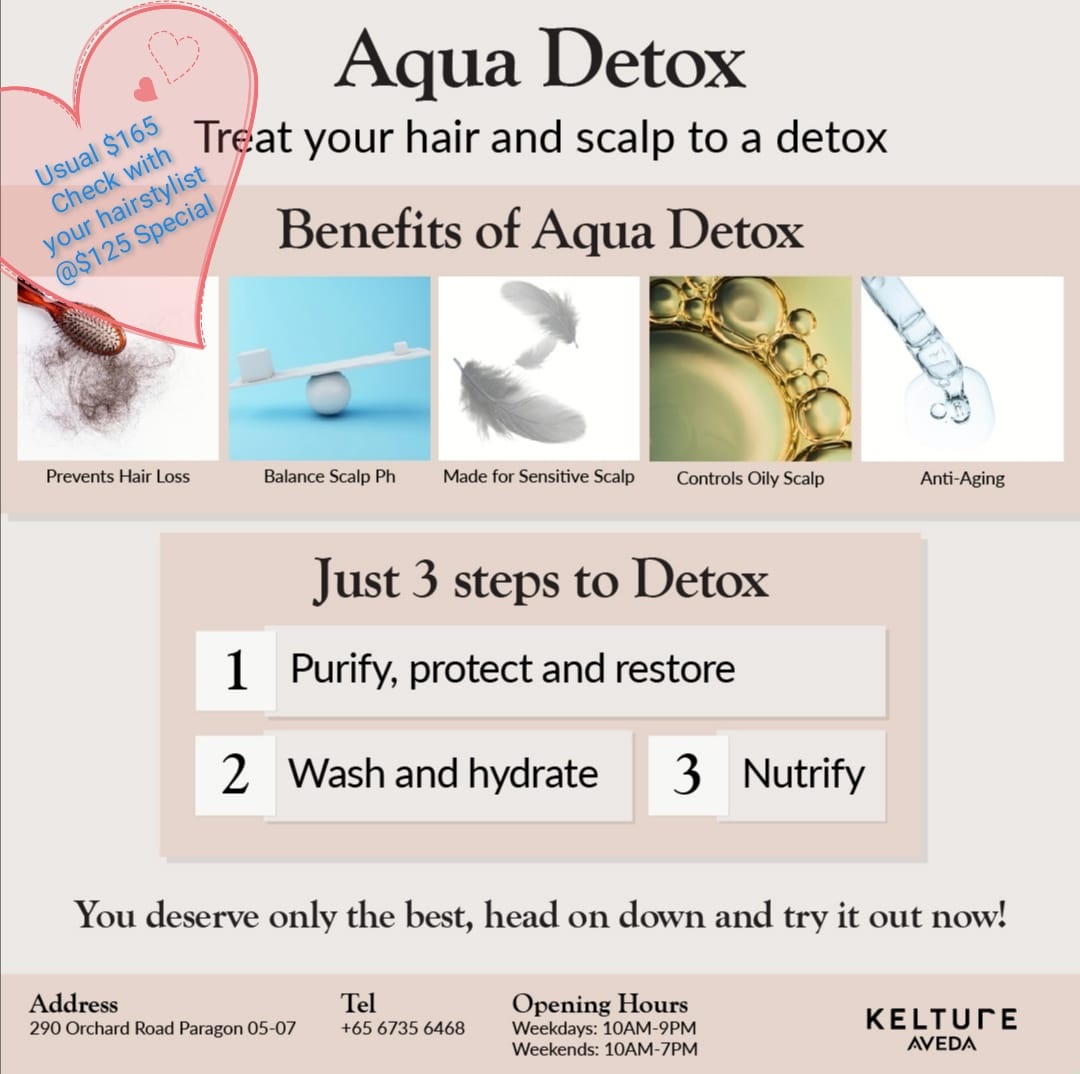 High Standard, as always!
Hair Colours
Looking for a new hair color? Get the trendy color of your dreams from Kelture!
Treat
Have you tried the latest treatments for your hair? Visit Kelture and try out our hair treatments today!
Perm
Kelture offers professional perming services at affordable prices! Check them out now!
Haircut
Get the haircut you've always wanted at Kelture! 
Rebonding
Get the best hair rebonding treatment in Singapore at Kelture!
Undergrads Privileges
Take advantage of our undergrads discount and enjoy special savings on hair and beauty with Kelture!
Men's Styles
Check out the new men's haircuts and grooming services we offer at Kelture!
Other Services
Find out some of the services available at Kelture including hair treatments and much more!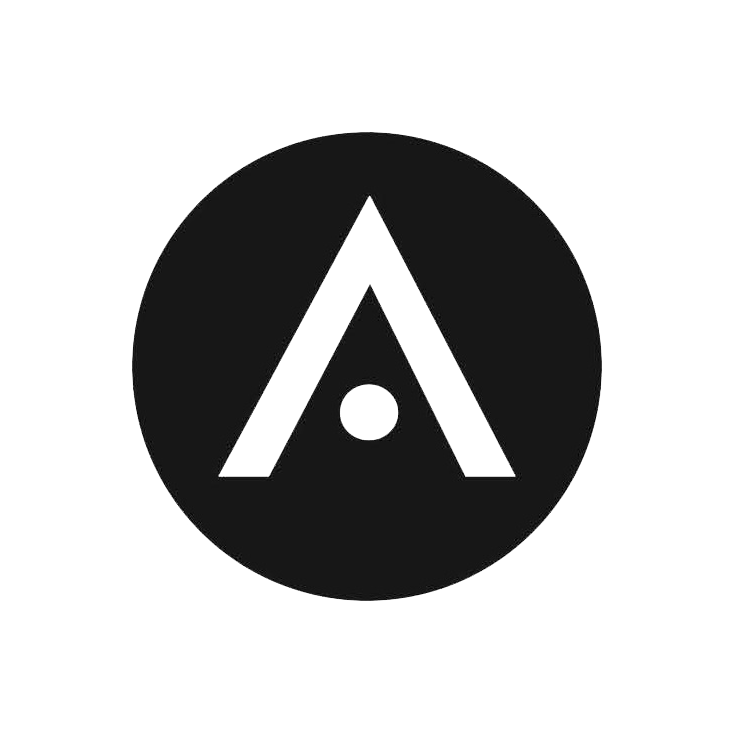 Aveda
We use Aveda's innovative technology to improve your hair health. Shop today!
*visuals with compliments from SPH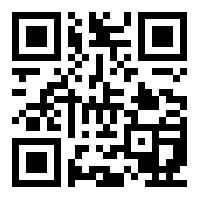 Scan QR Code to Chat with Us!
Tired of reading and scrolling? Scan now to talk our professional style consultants
Check Out Our Looks!
Select your perfect look, and we'll make it happen. With a focus on natural-looking hair color and cut, Kelture Aveda is your destination for amazing looks. 
Welcome to Kelture!
Kelture Aveda offers a wide range of hair treatments from hairstyles to hair removal to color and hair care. All our services are done by skilled professionals who are experts in the field. Come visit today and get to experience the following: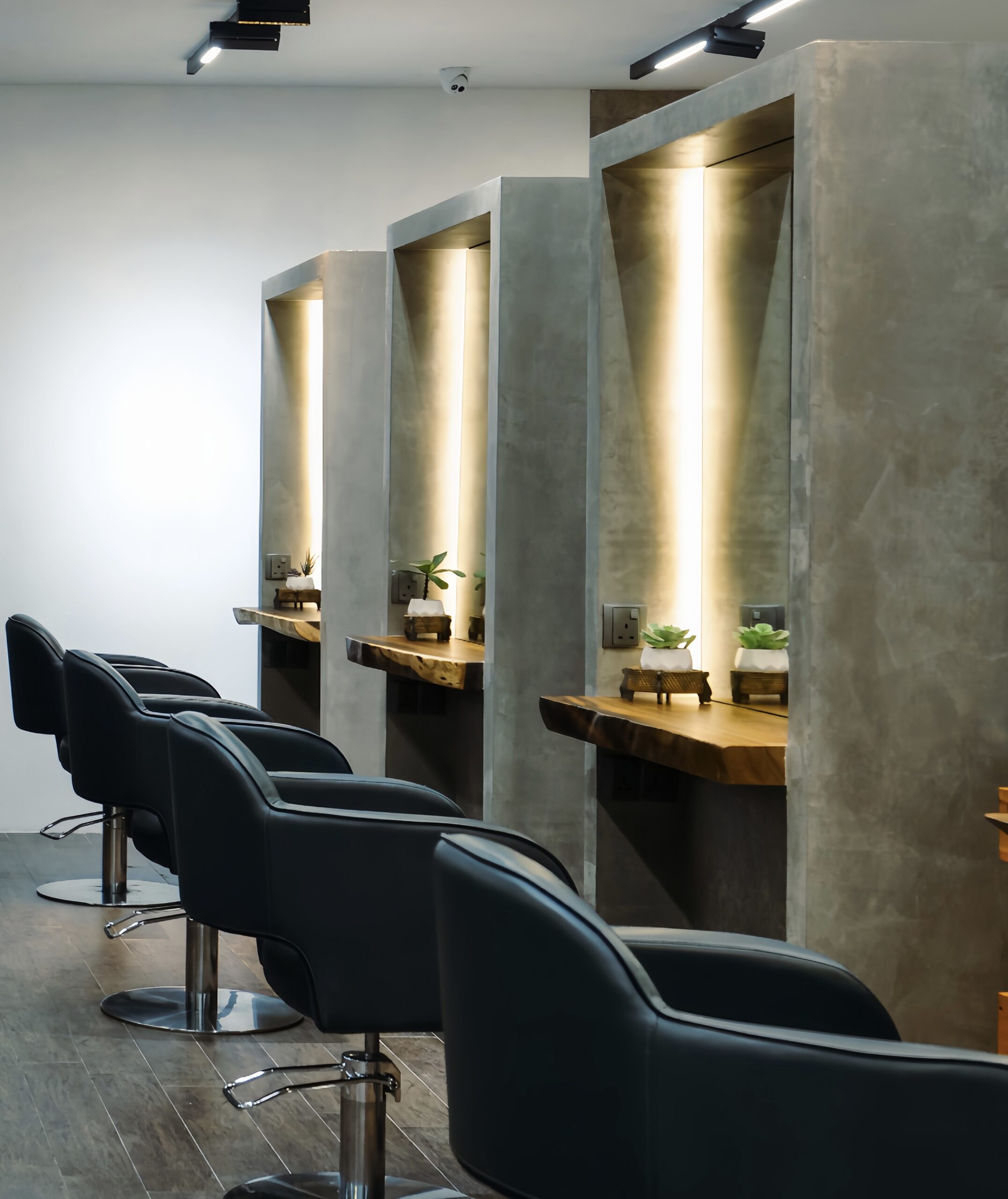 Comfortable, relaxing experience
Kelture Aveda Hair Salon takes pride in our customer service and welcoming atmosphere. We love getting to know our clients and providing them with an unforgettable experience every time they visit us!
Using Only Natural, Botanical Materials.
Kelture Aveda Hair Salon uses only the most natural, botanical materials to ensure that you leave the salon with a look as beautiful as your natural self. We believe that all of our clients deserve a salon experience that's free of harmful chemicals, synthetic ingredients, and animal testing.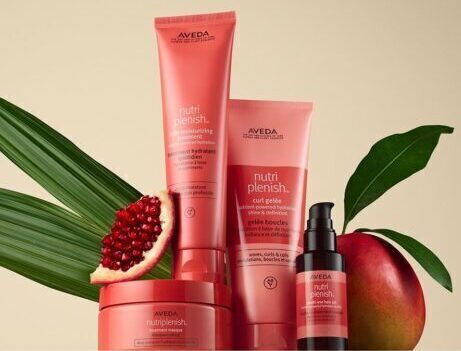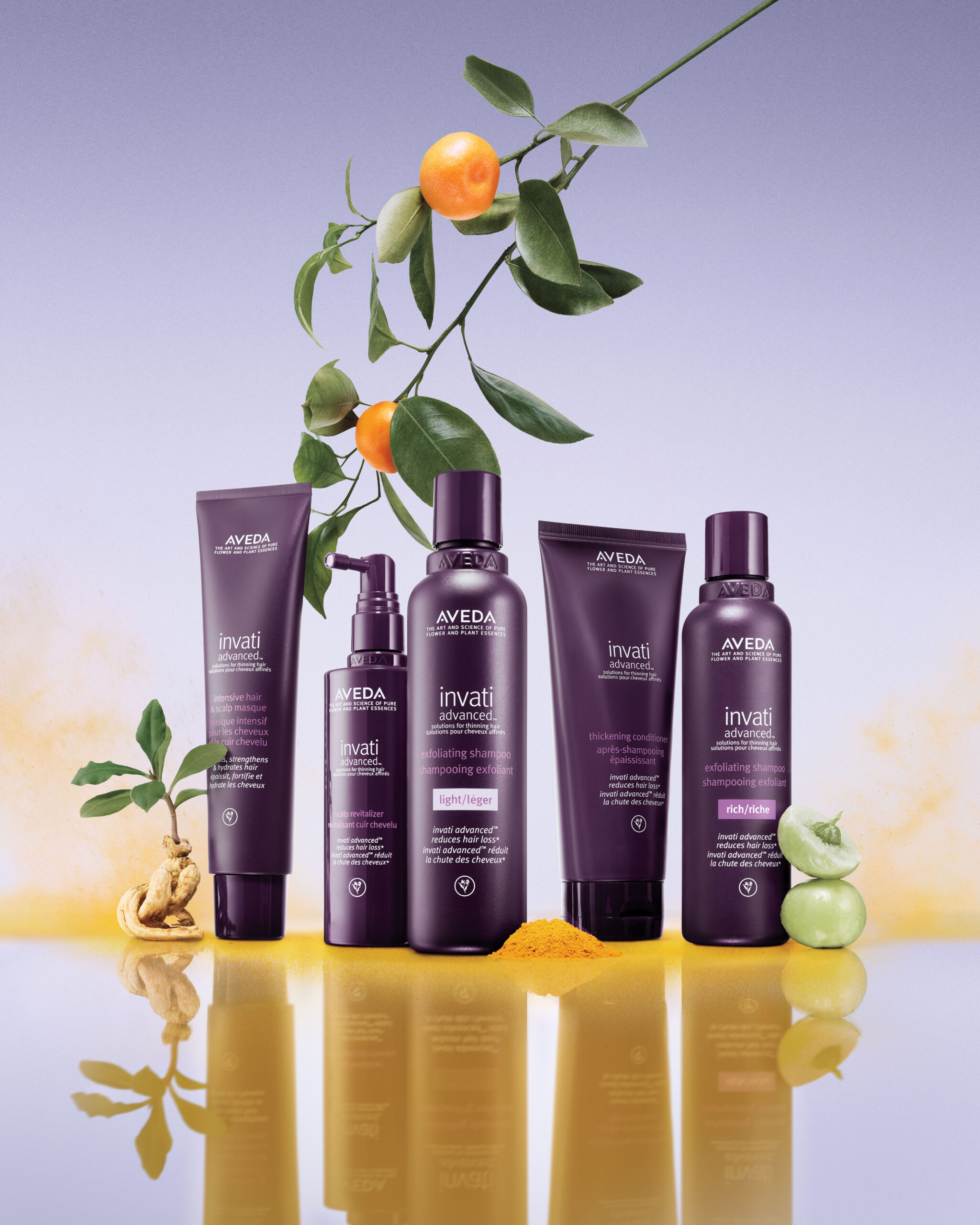 Using Only Natural, Organic Materials.
Kalture Aveda Hair Salon uses only the finest natural and organic products to style your hair. We don't use harmful chemicals in our salon, so you can be sure that your hair is treated well by our staff of experts. Our stylists will ensure that your hair remains healthy and shiny while in our care.
Passionate about what we do
Kelture Aveda Hair Salon only works with the world's best hair professionals. We proudly offer exclusive services and products not available anywhere else in Singapore. Our goal is always to exceed our guests' expectations by providing an atmosphere that inspires confidence and beauty.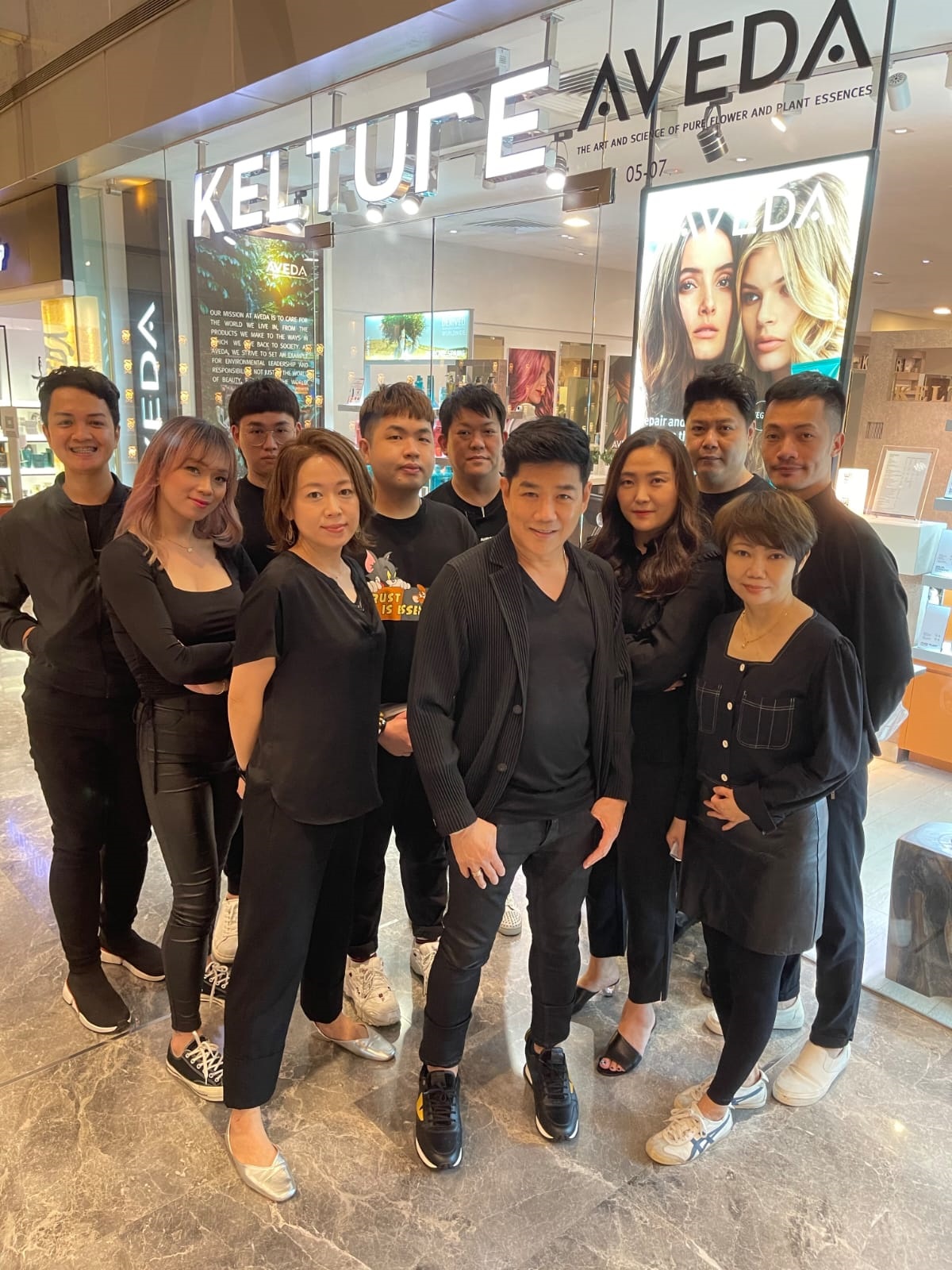 Trusted By Industry Leaders.
Kelture works closely with notable brands across different industries to provide the best service and offer amazing value.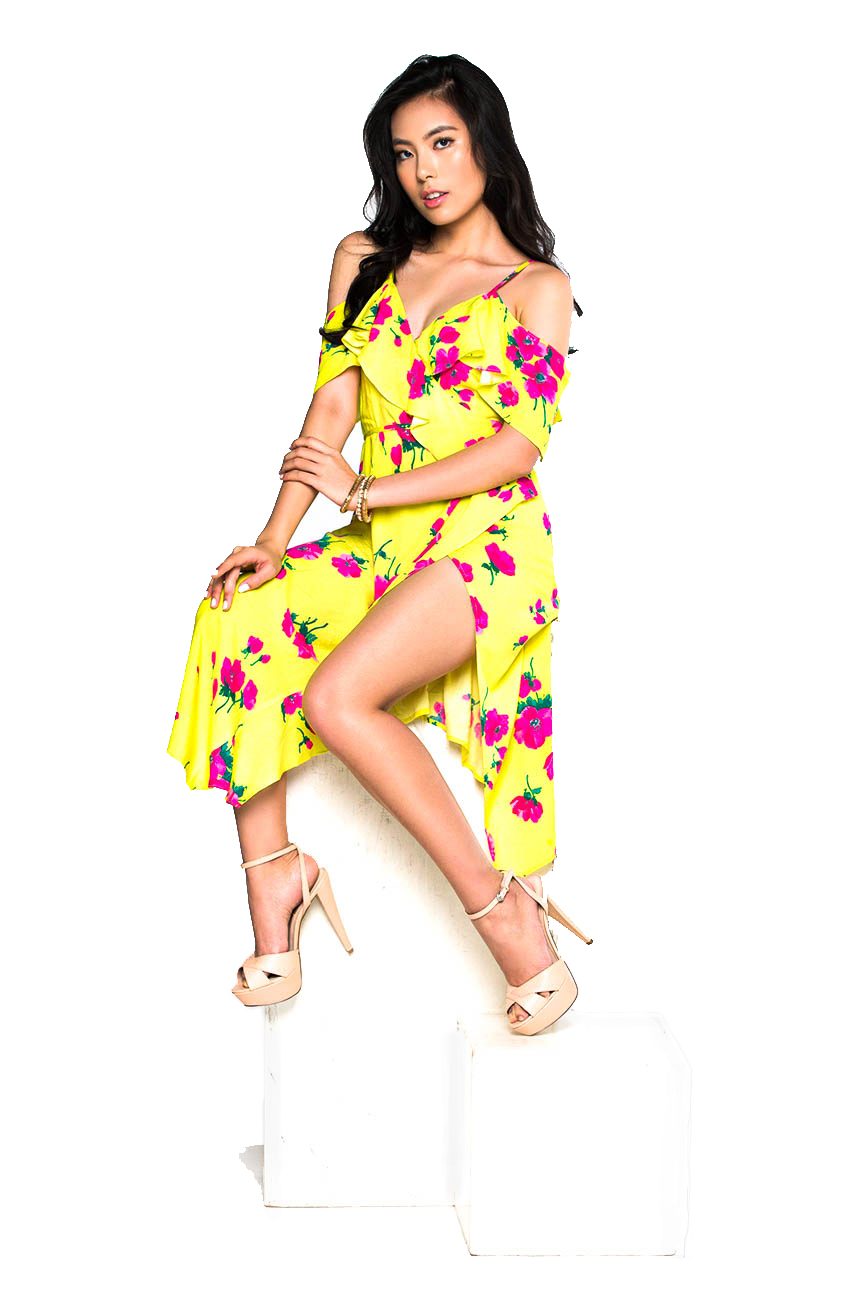 Styling Beautiful Hairstyles For You.
Your tastes and preferences have probably shifted over time. What you likely want, is a stylist who can keep up, and adapt to you every whim and fancy.
Someone who you trust with your hair. Someone who gives you confidence.
And that's us. That's what we do.
We believe in partnering with you in creating beautiful and bespoke hairstyles based on privy consultations that complement your lifestyles and personalities. We promise to be more than capable of handling your every request. Whether you want to maintain the same hairstyle or adapt to a different one. We promise to deliver.
What makes Kelture different from other hair salons?
The answer is simple. Kelture Aveda Hair Salon in Singapore is a premium salon that offers the best of Aveda products and services. Kelture is the best hair salon where everyone can come to relax, rejuvenate and enjoy life.
What is the best thing about Kelture?
Kelture Aveda is a luxurious hair salon with the best beauty professionals. Our salon offers you a wide range of services, such as haircuts for men and women, hair coloring, hair straightening, perming, and styling.
Are Aveda products safe?
Yes. We believe in using quality products and services, which is why we use Aveda products. Aveda is a company that believes in sustainable practices and focuses on using high-quality ingredients and products that are good for the environment.
How do I properly take care of my hair?
Hair care products can do wonders for your hair. The right shampoo and conditioner can help you get shiny, healthy locks that last. Aveda is a natural hair care line that uses plant-based ingredients to create its products. Aveda has a variety of shampoos, conditioners, and other styling products that you can use to take care of your hair at home. You can also find Aveda products in most salons and spas worldwide.
When is the right time that I need to go to a salon?
If you want to change your hair color, you should go to a salon. This is because a professional can help you choose the right shade and the proper technique for your hair.
If you want to get rid of split ends or damaged hair, you should go for a haircut at least once every eight weeks. If you are not getting regular haircuts, then it is time that you start going to salons as often as possible.
If you want to get rid of dandruff from your scalp, then it is time that you go for shampooing at least once every week or two weeks at least. 
We promise to make you fall in love with us from your first visit. Come and let us enchant you.