One-stop solution to your hair service needs.
Professional.
Fashionable.
Trendy.
Why Choose Kelture?
The small things that make big differences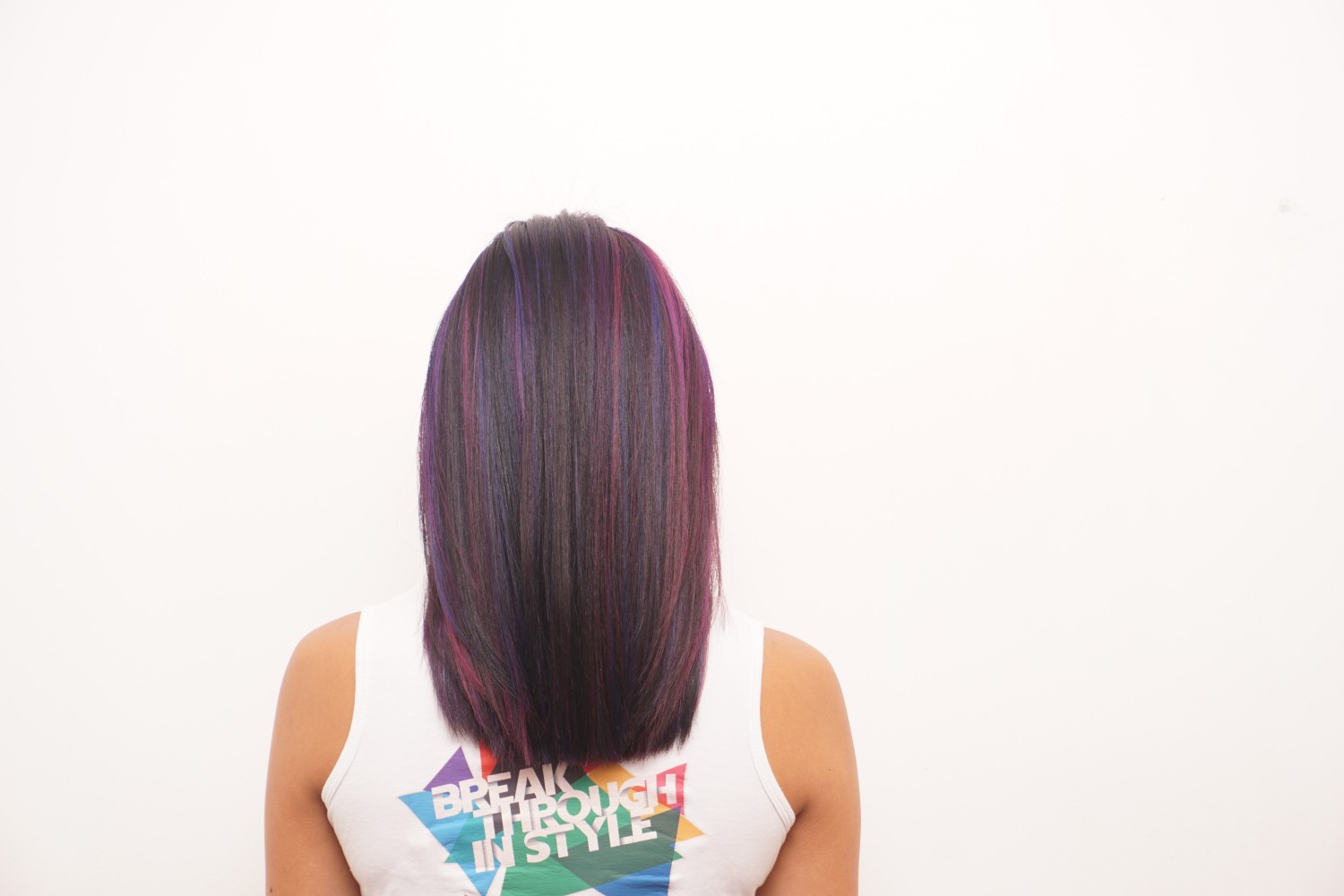 Award-winning Color customization
Our team of creative stylists enhance your style by Immersing your hair in up to 93% naturally plant derived hair color from Aveda and customize the color individually to suit you best. Improve condition, elasticity and shine with our color system that uses plant power instead of petrochemicals for essentially damage-free results. Aveda color cares for the integrity of the hair with each experience, whether it be wildly vivid color or more subtle natural multi-tonal shades.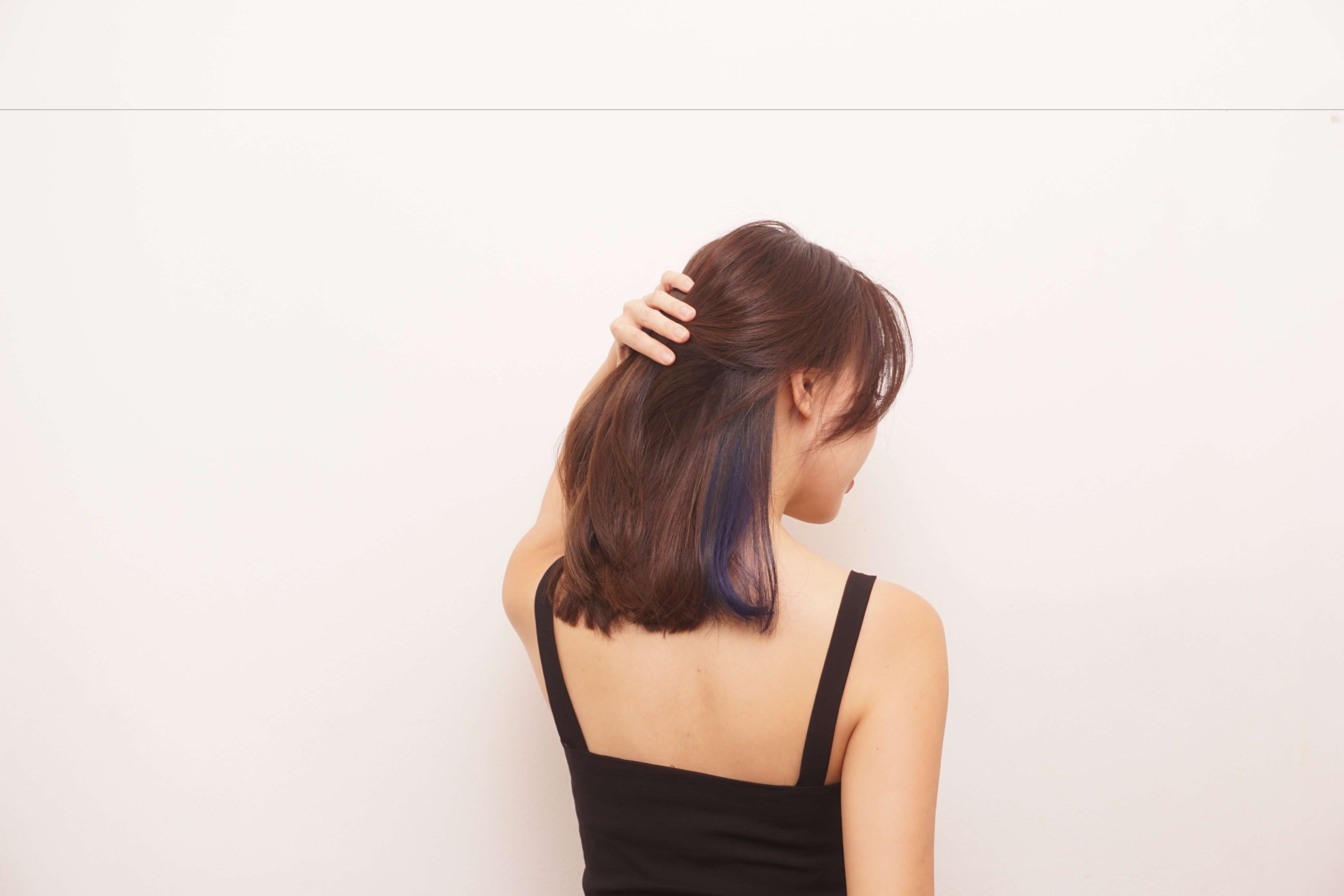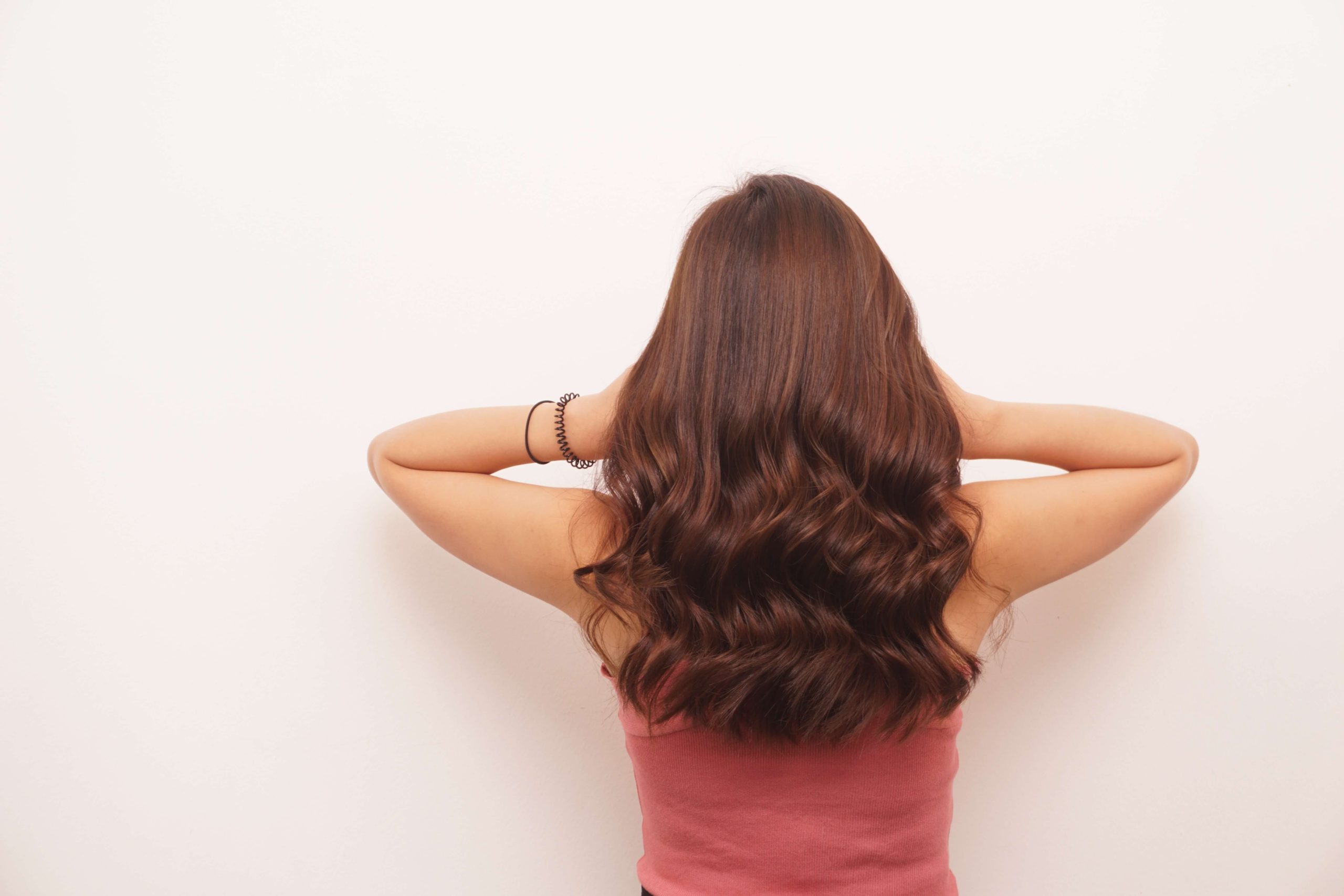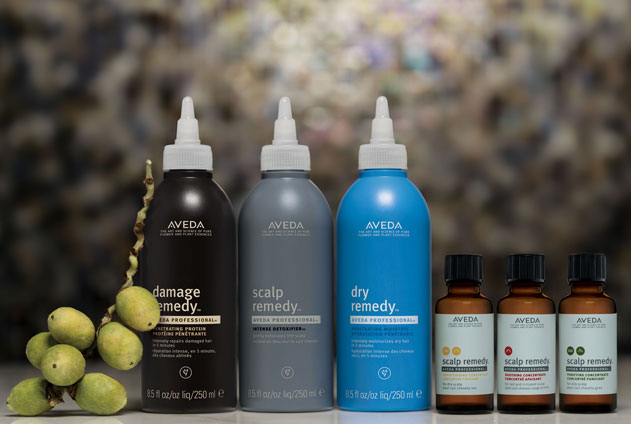 Treat
The AVEDA Botanical Therapy Hair & Scalp treatment is a clinically proven hair spa for dry and damaged hair. It's designed to rebalance and rejuvenate the scalp using essential oil blends while plant technology repairs or moisturizes hair by up to 86%. Dry hair will feel hydrated and soft while damaged hair will be stronger and healthier. The treatment can be customized to suit your needs, resulting in shiny, soft and silky hair while bringing harmony to mind, body and spirit.
Pro Service Consultation
An excellent haircut begins with a consultation. We look to curate an image that is in line with your individual flair and lifestyle needs
Feels like a good deal?
At Kelture Aveda we guarantee your service satisfaction to you with our award-winning service crew. We promise to craft a unique experience just for you! Everyone is special to us and you are too!
"The service is amazing, with kind and helpful staff. My stylist, Fish was particularly experienced and talented in shaping my hair"
"Fab hair styling by kelvin and Augustine 
 thanks for making me look pretty for my 21st birthday."