Equitable Value
Premium
Professional
Amazing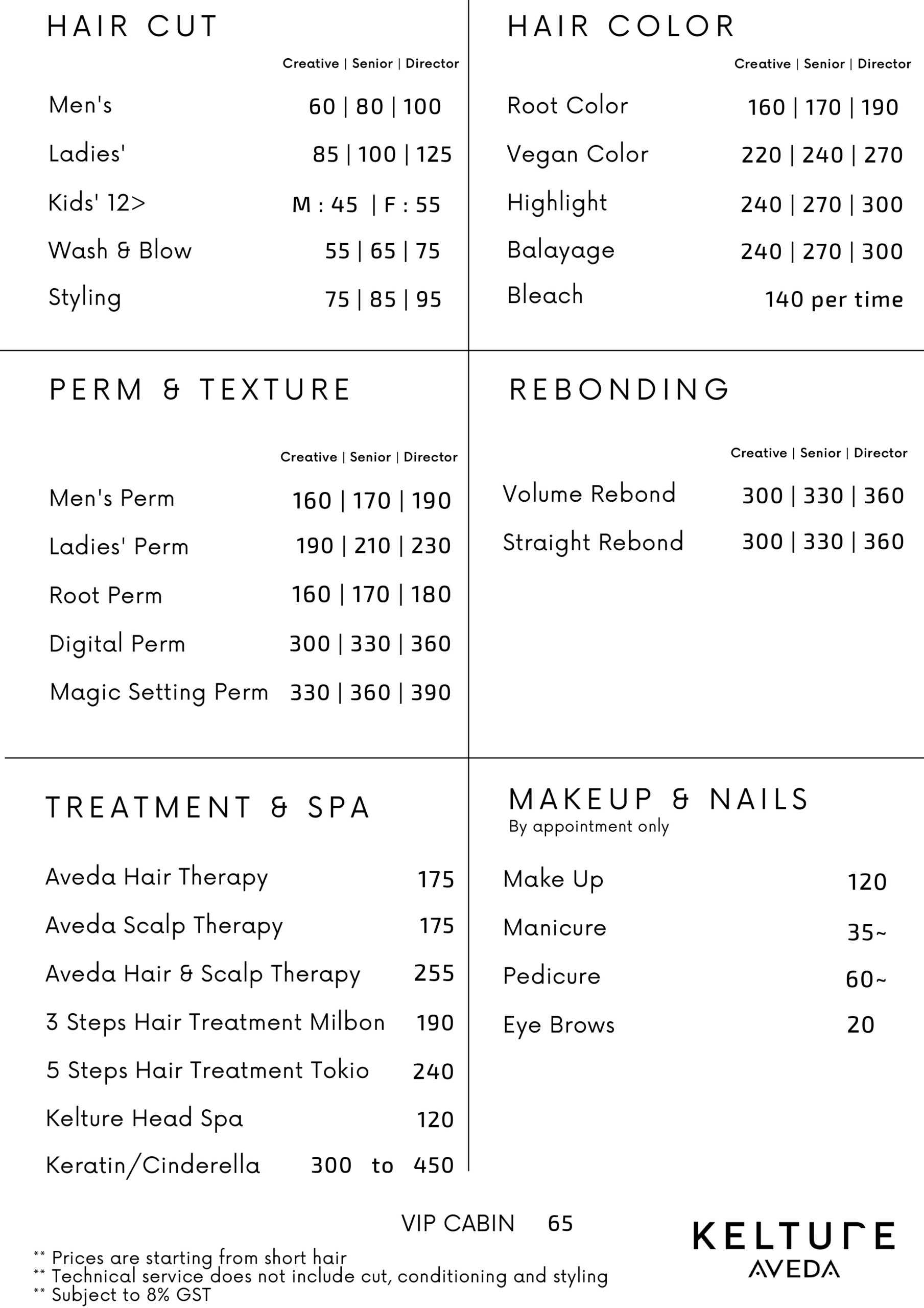 Haircut
Change up your hair, try out a new trend with a new haircut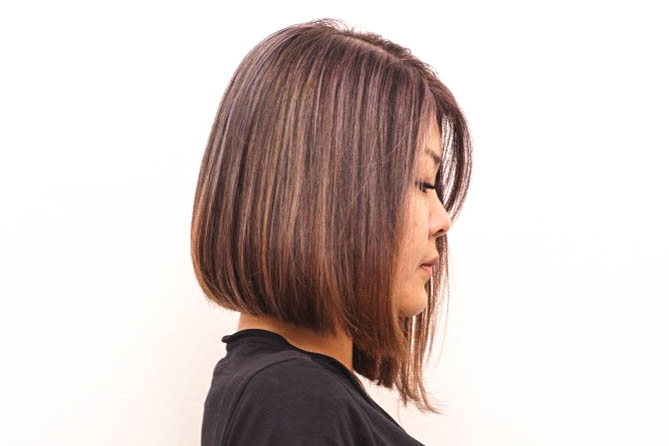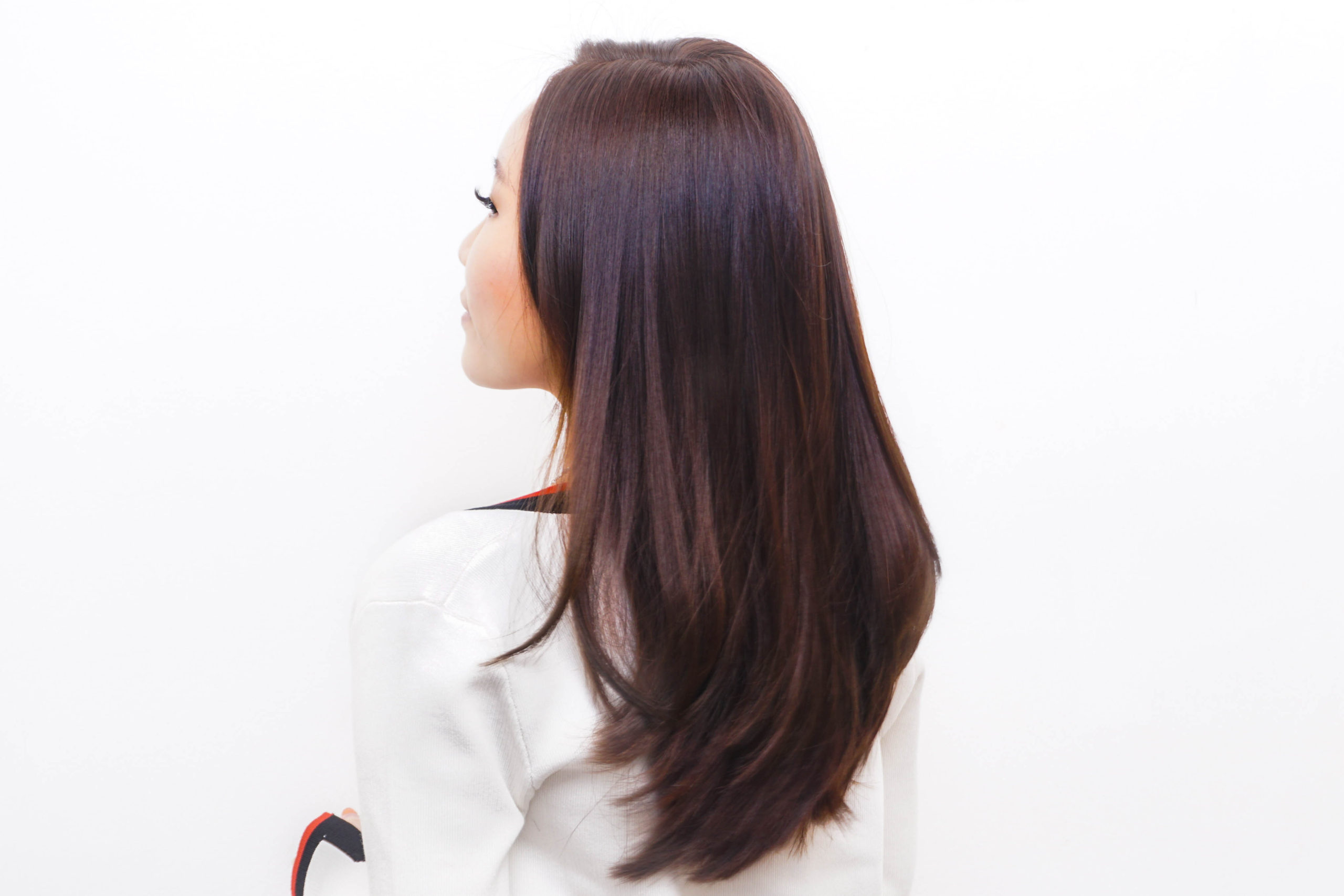 Perming & Rebonding
Some of us have naturally curly hair but want it straightened; others have it naturally straight but want it curly.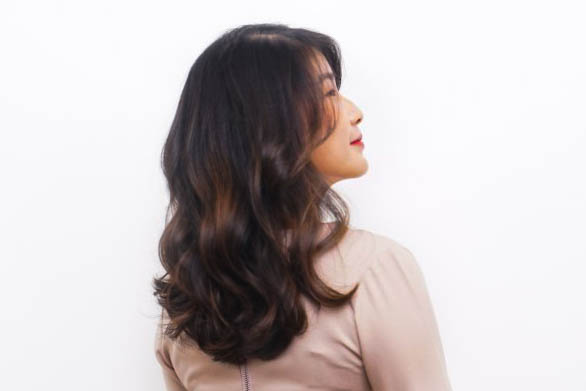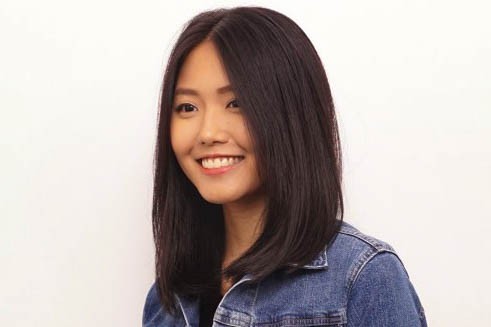 Hair Coloring
Being stuck in a hair rut is the absolute worst. One way to breathe new life into your hair is by changing up the color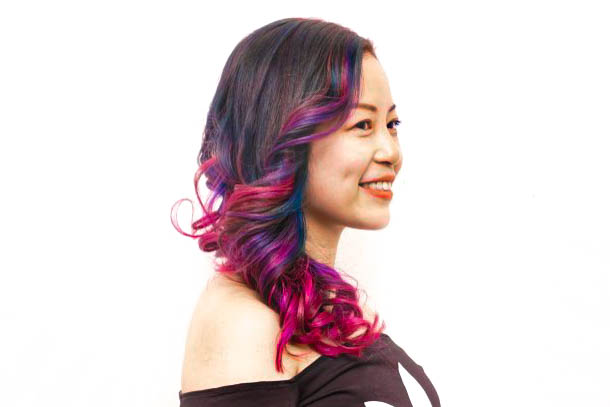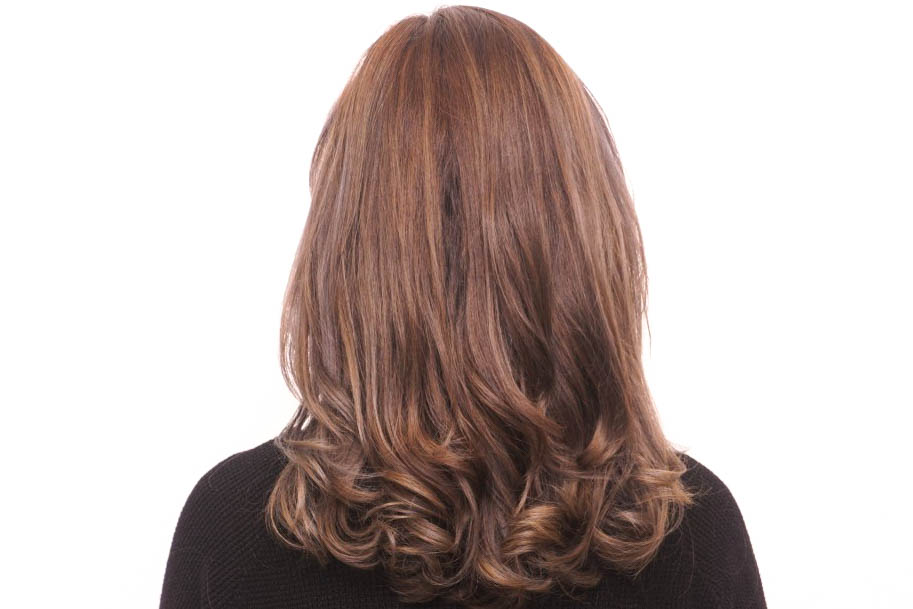 Hair & Treatment
Hair spa therapy using exotic oils & pastes can be a boon for thinning, heated hair tresses.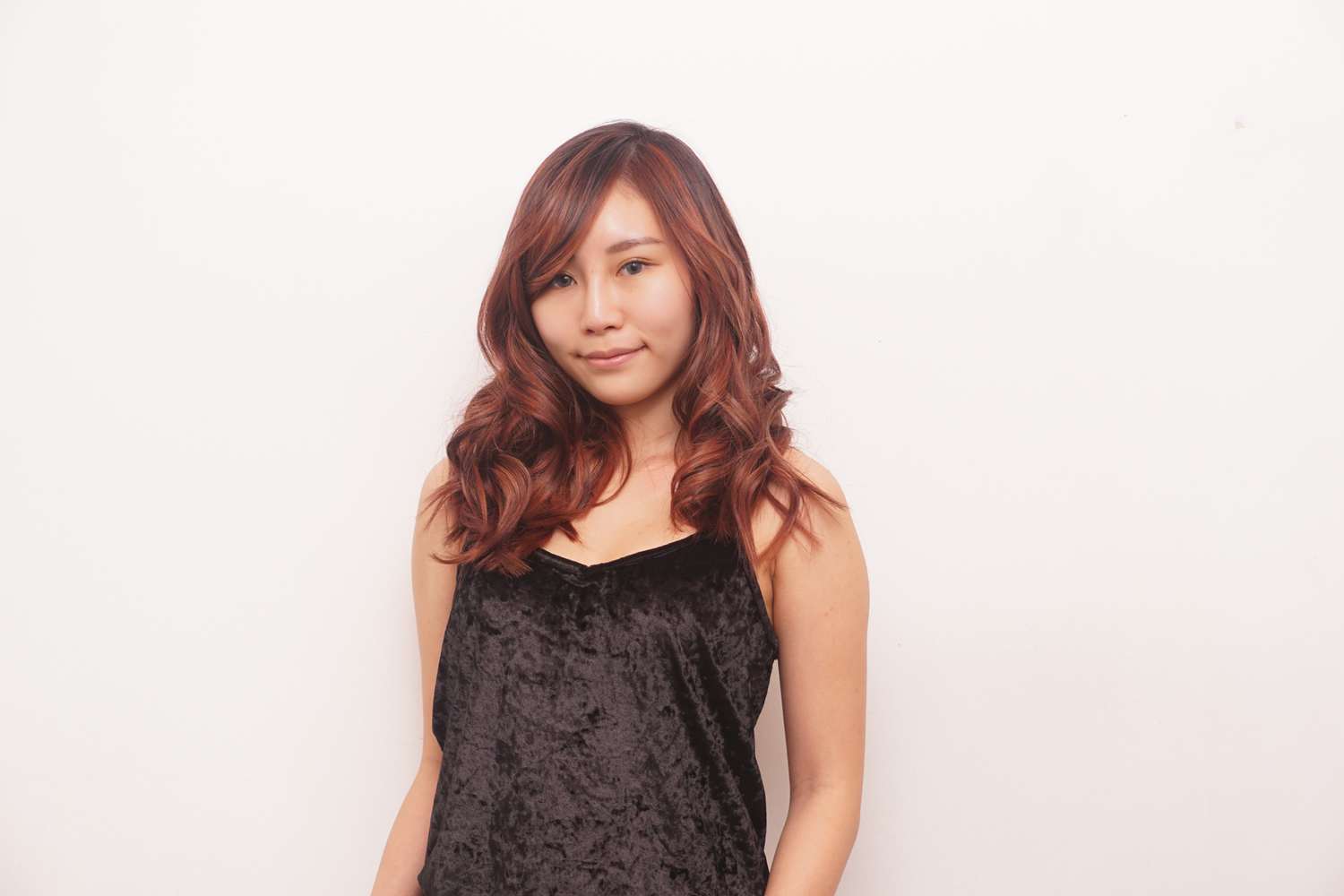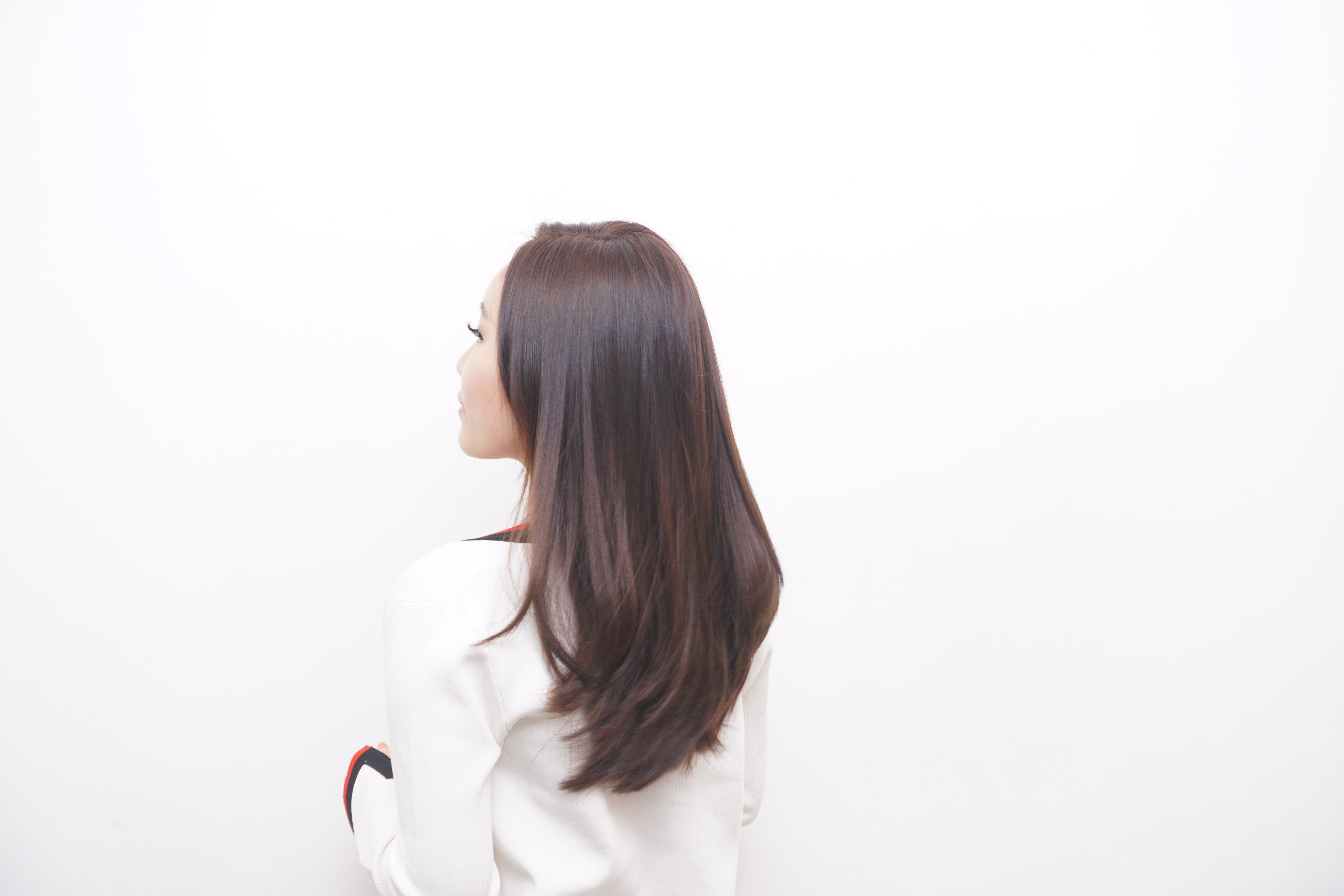 Want to Get A Look Like This?
Find us at Paragon, Orchard!