promotion
CNY is coming treat yourself an enjoyable hair treatment.
 Treating all types of hair with our experienced team of creative stylists
Blondes and frizzy hair? Try the herb stem scalp with hair treatment ($380) or the Bunyadi professional damage package for perm (from $300), which uses an organic and cruelty-free damage-care line popular in Korea. You'll also get to enjoy a rebate of $50 on a hair colouring service and $20 off a haircut (only valid with creative stylists) with each treatment. Getting a fresh hair colour can make you feel like a new person, but over-colouring can strip the hair of its natural shine and leave it extra-damaged. That's why we recommend the natural organic colour service (from $180). This service uses up to 93 percent plant-derived hair colour products from Aveda, which help to improve the hair condition while giving you a new look.
Kelture works closely with notable brands across different industries to provide the best service and offer amazing value.
High Quality
The AVEDA Botanical Therapy Hair & Scalp treatment is a clinically proven hair spa for dry and damaged hair. It's designed to rebalance and rejuvenate the scalp using essential oil blends while plant technology repairs or moisturizes hair by up to 86%. Dry hair will feel hydrated and soft while damaged hair will be stronger and healthier. The treatment can be customized to suit your needs, resulting in shiny, soft and silky hair while bringing harmony to mind, body and spirit.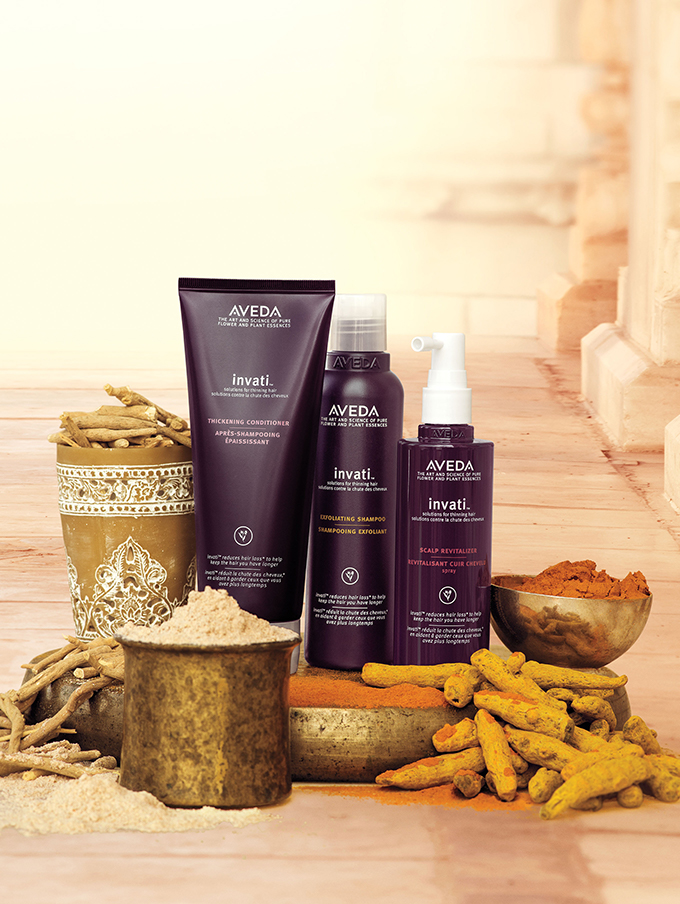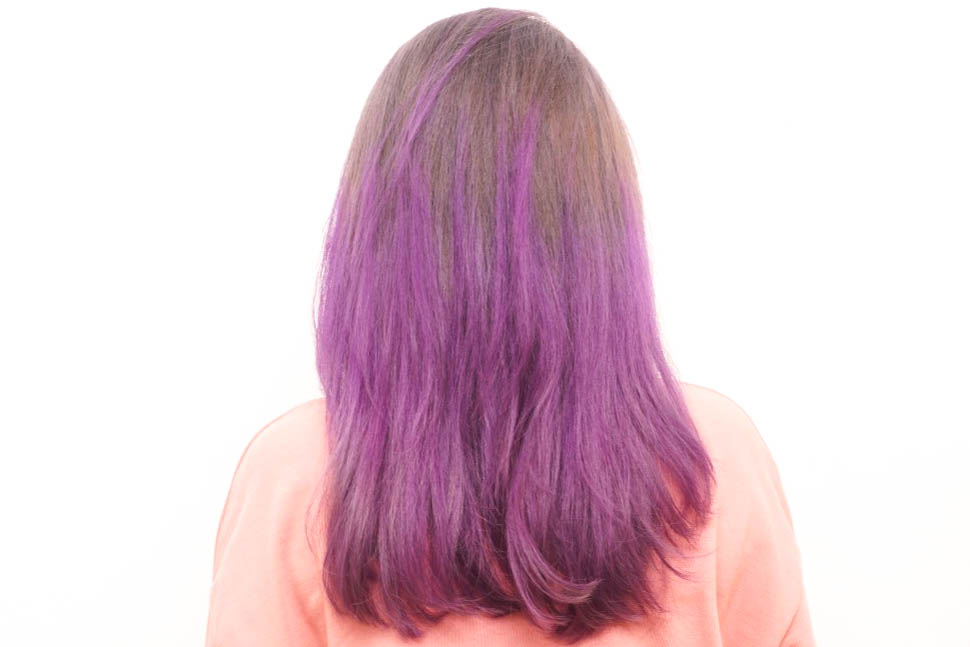 100% Organic
Our team of creative stylists enhance your style by Immersing your hair in up to 93% naturally plant derived hair color from Aveda and customize the color individually to suit you best. Improve condition, elasticity and shine with our color system that uses plant power instead of petrochemicals for essentially damage-free results. Aveda color cares for the integrity of the hair with each experience, whether it be wildly vivid color or more subtle natural multi-tonal shades.