As part of the Kelture experience we treat our guests to signature rituals such as Scalp, Shoulder & Neck Massages, Aromatherapy Sensory Journeys, Gents Renewing Cleanses and Hand & Arm Massages that will unwind and melt away tension, allowing an escape from the pressures of the outside world.
We use Aveda as our core products range giving our guests a preferred wellness choice while contributing a little of our environmental and social responsibility.
Based on a holistic approach to beauty and health, Aveda connects art, fashion, wellness and beauty.
We invite you to discover and experience how our team of stylists craftily combine the art of hairdressing with botanical innovation.
Natural Ingredients
Aveda products for women and men are professionally developed and clinically tested. It goes to exceptional lengths to preserve the smoothness of the hair, even after dyeing, perming and other treatments.
Discounted Price for Students
Color Guarantee
If the hair color doesn't turn out like what you hoped, or you're just not happy with it, we'll re-color your hair for you. No questions asked. We promise to never let you walk out of Kelture  with regretss or frustrations.
Enjoy a relaxing and worry-less experience
A visit to the wrong hair salon can be traumatizing. At Kelture, you're safe in the hands of seasoned professionals. You'll never worry if your hair is cut too short. We'll get it just right. After all, that's what we've spent our whole lives doing.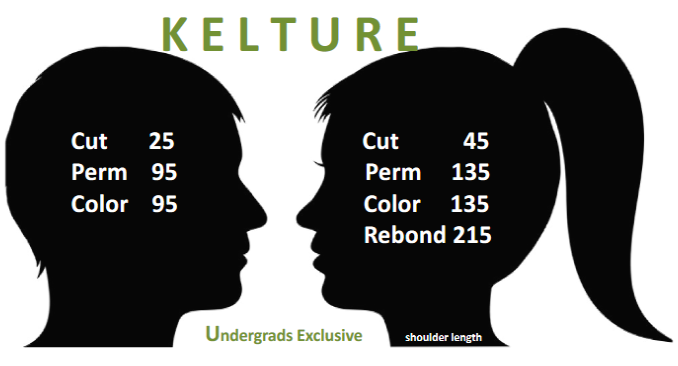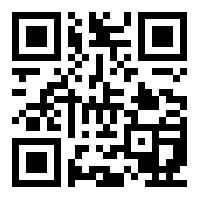 Scan QR Code to Chat with Us!
Tired of reading and scrolling? Scan now to talk our professional style consultants
Real Time Reviews
Authentic Reviews from all our customers. We show you 100% of what our customers have to say about us. No filters. You can check the complete list here.
[wprevpro_usetemplate tid="1″]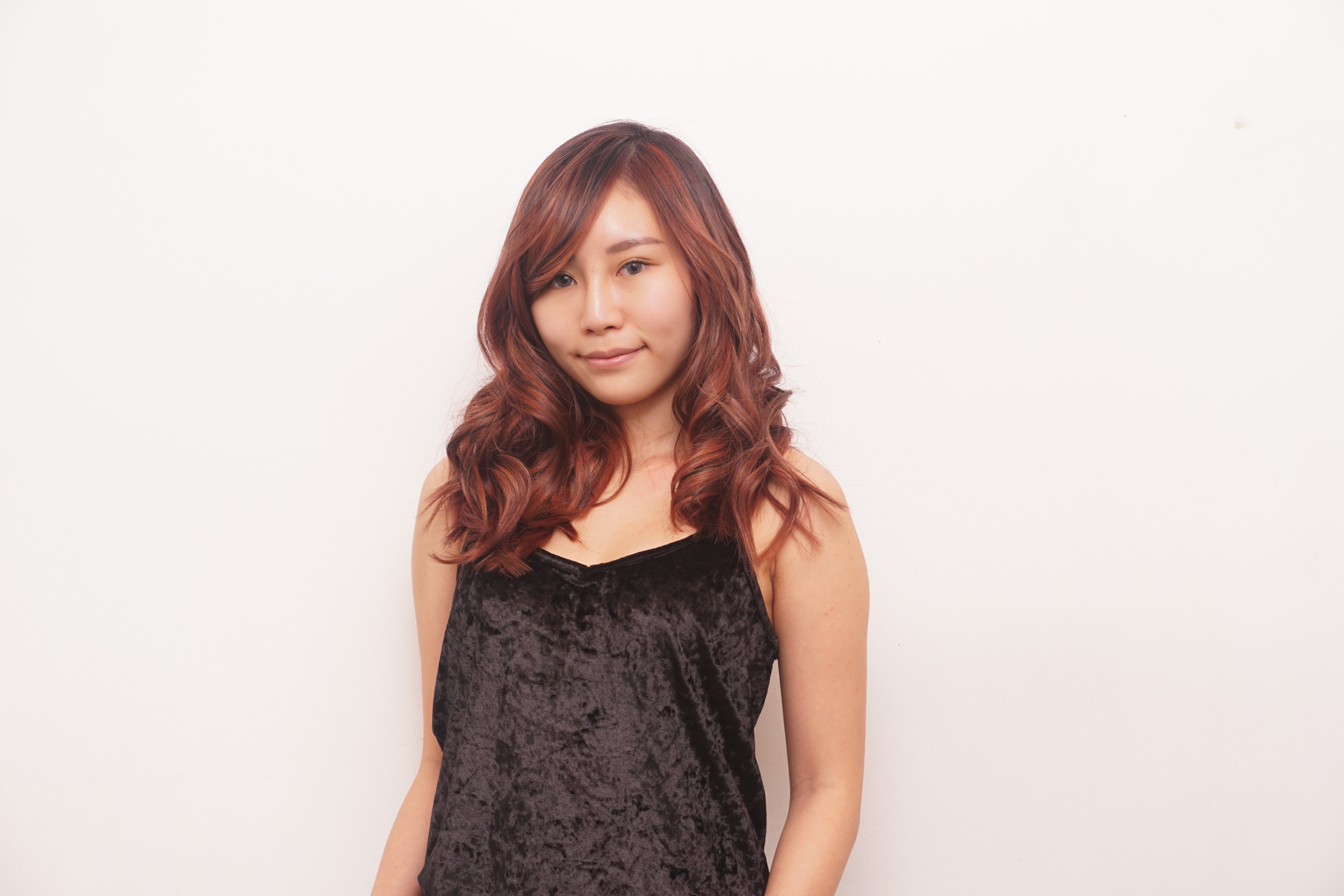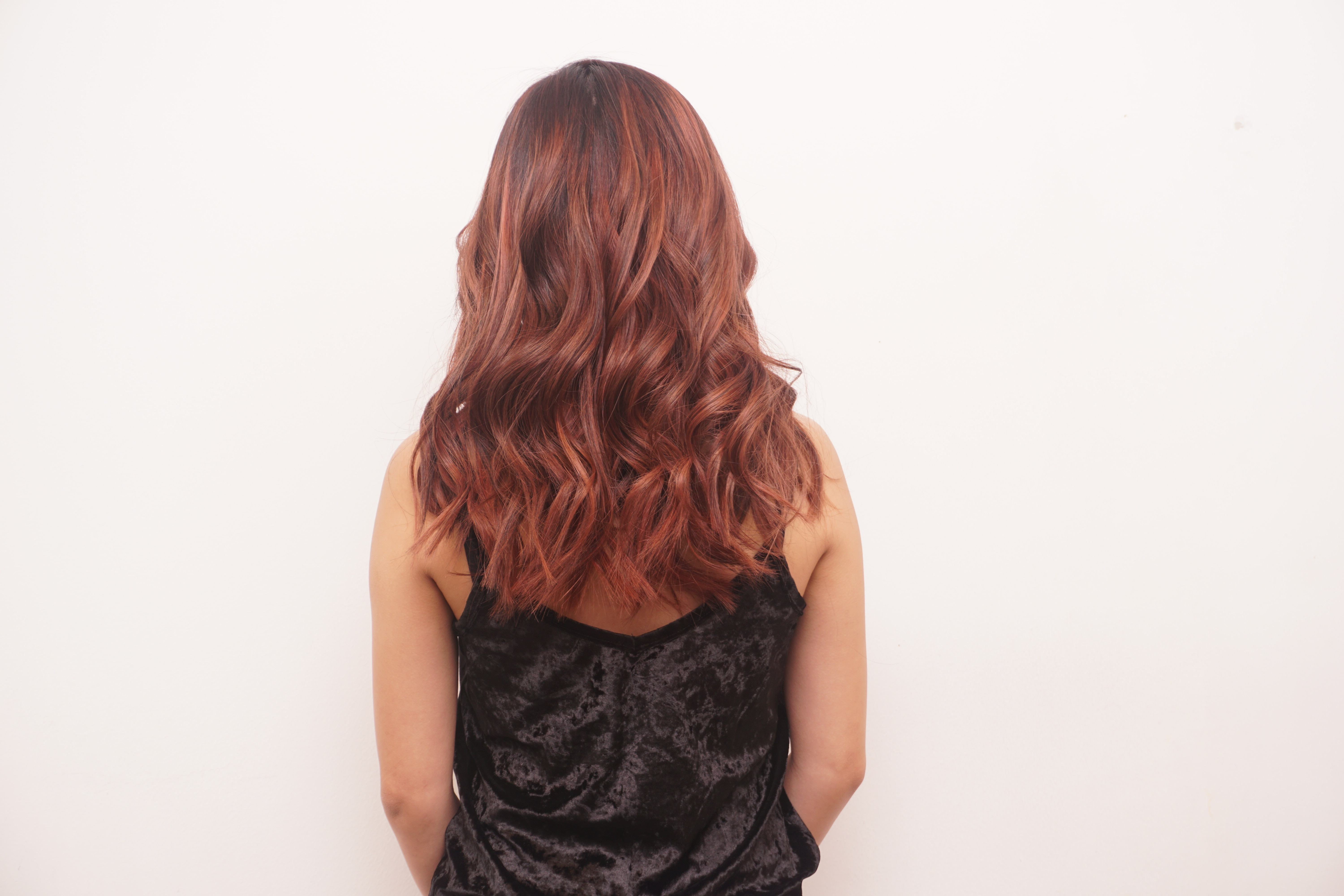 Styling Beautiful Hairstyles For You.
Your tastes and preferences have probably shifted over time. What you likely
want
, is a stylist who can keep up, and adapt to you every whim and fancy.
Someone who you trusts with your hair. Someone who gives you confidence.
And that's us. That's what we do.
We believe in partnering with you in creating beautiful and bespoke hairstyles based on privy consultations that complement your lifestyles and personalities. We promise to be more than capable of handling your every request. Whether you want to maintain the same hairstyle or adapt to a different one. We promise to deliver.
Treat Yourself.
Our Team of dedicated and creative professionals with Western and Japanese experience will guide you through the best colouring, styling and texturising techniques with every visit to our salon.
Our Hairstylists.
At Kelture Salon, our team of creative hair stylists and image stylists, are the heart and soul of the hair salon.
Directors.
Overseeing the hair salon.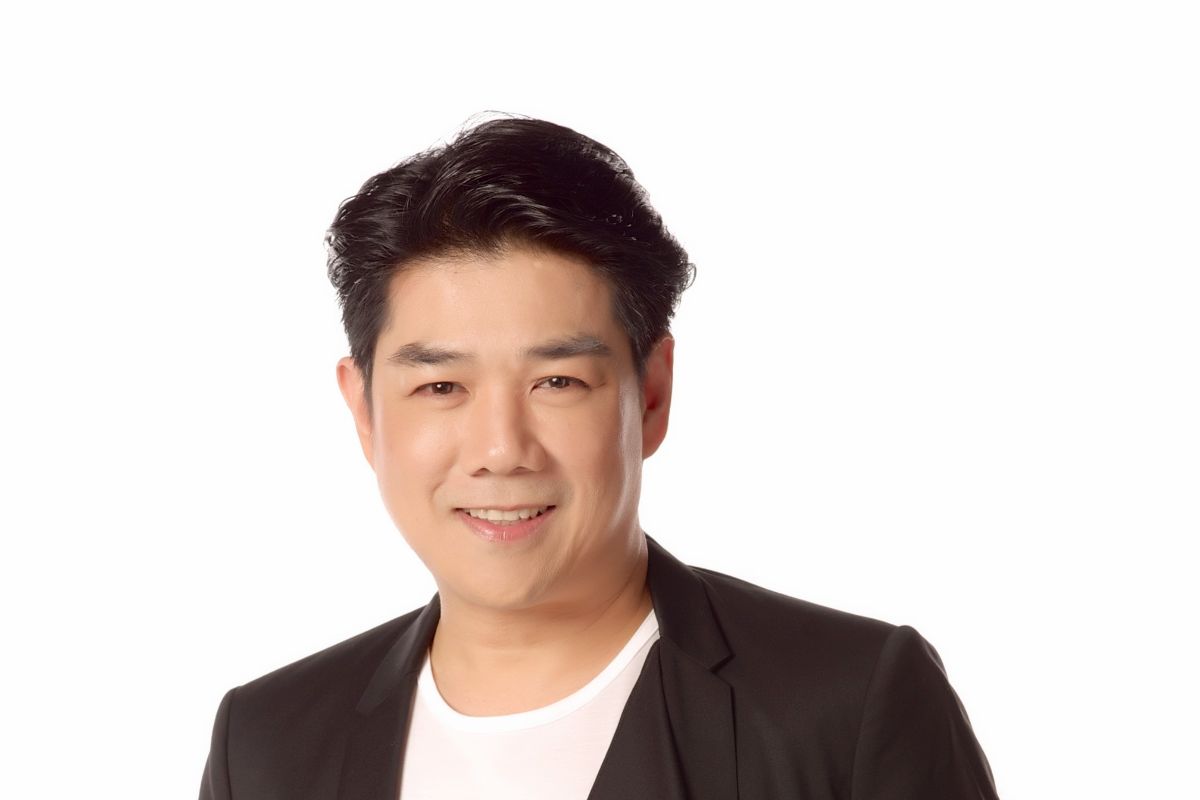 Kelvin (Founder)
The Founder and Director of Kelture, Kelvin's entrepreneurial spirit has thrust Kelture to one of the award-winning salons and Best Hair Salon in Singapore. Kelvin has been practicing the art of hairdressing since 1990s and was named one of the top hair stylist Singapore in Her World Magazine for his mastery in long and layered haircuts. He is known for creating easy hairstyles for long hair and short bob hairstyles. Encouraged by the continuing support from his clients and his ever-expanding clientele's base, Kelture is established to provide a more personalised hair styling experience for them.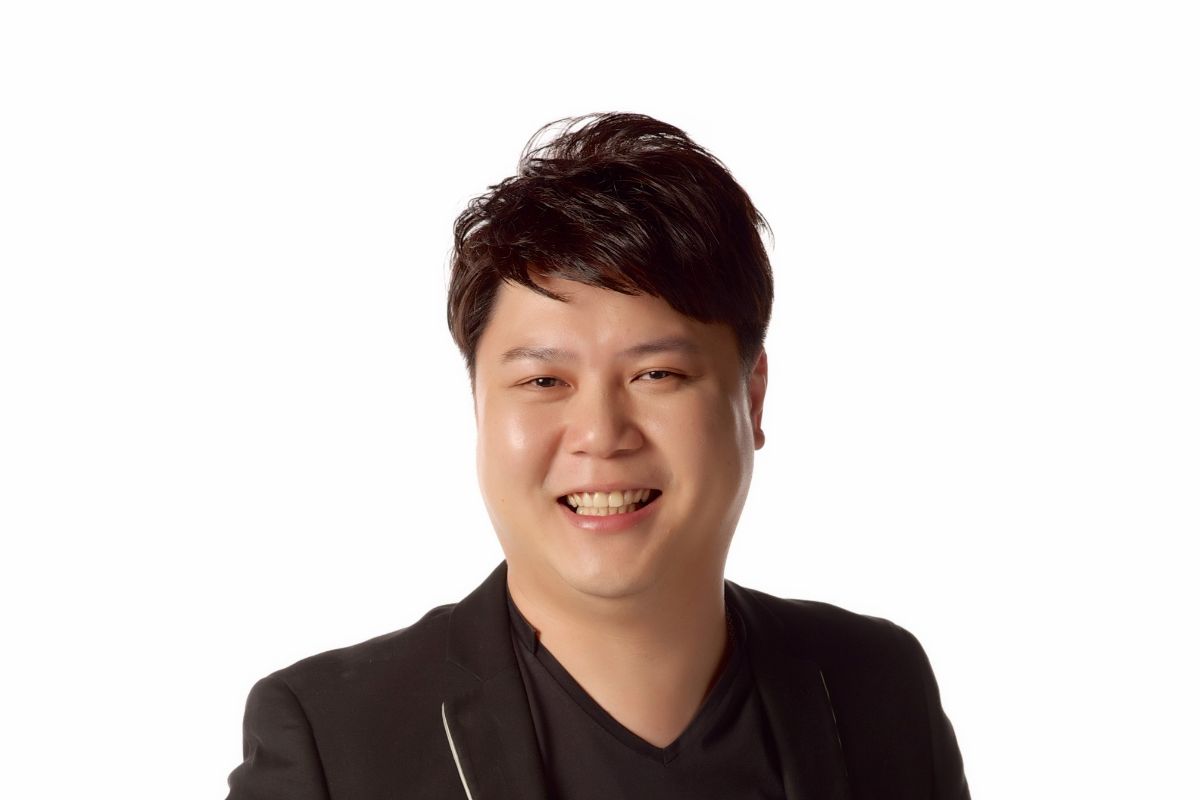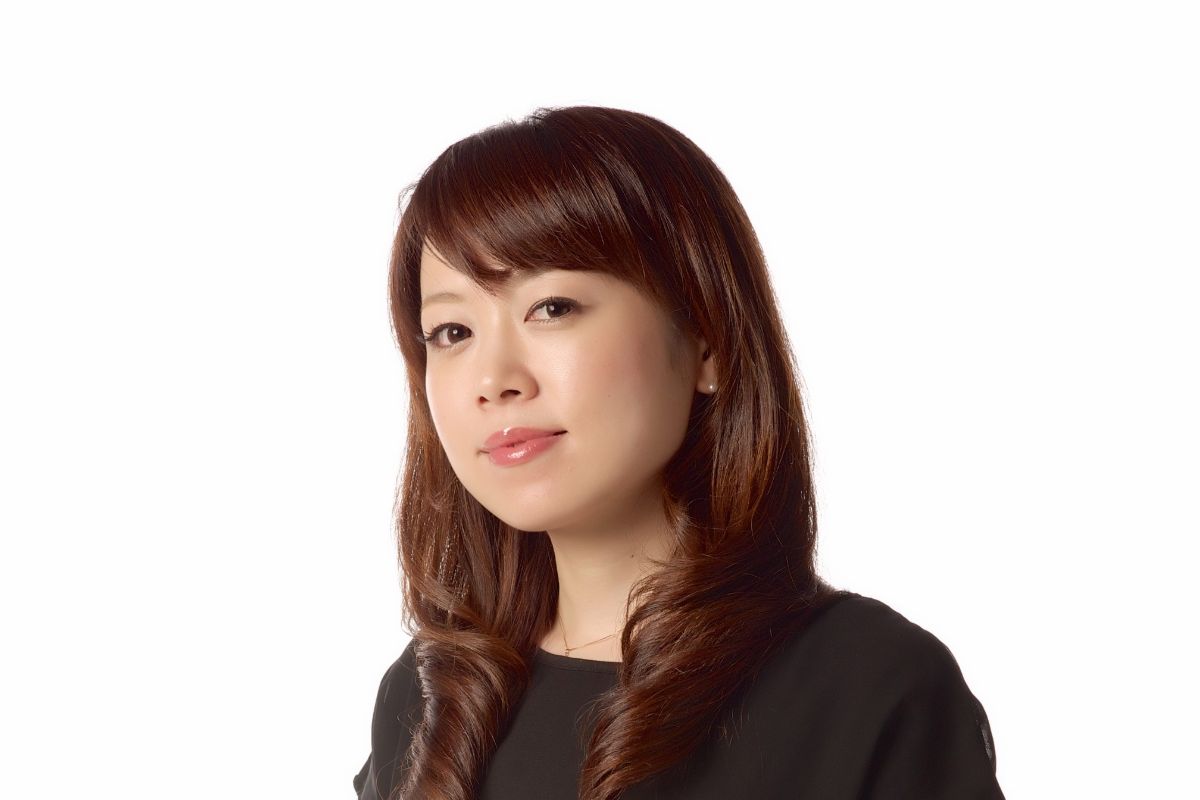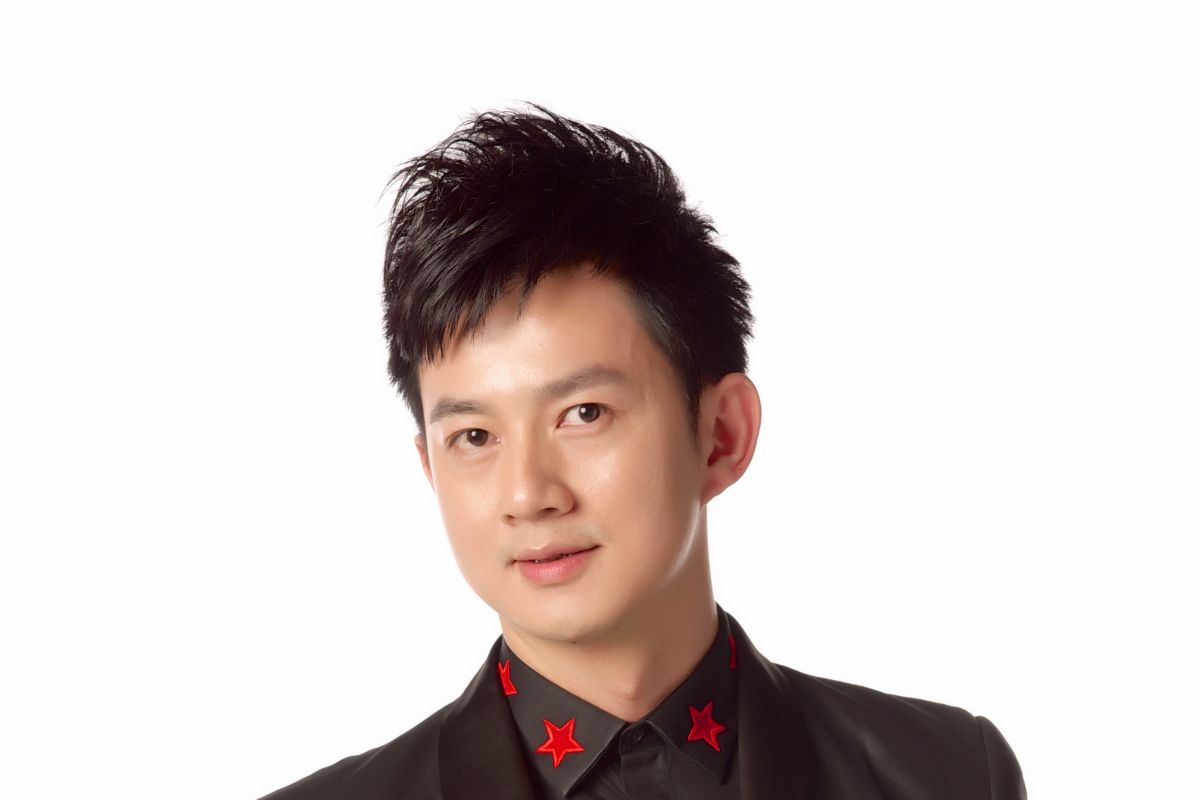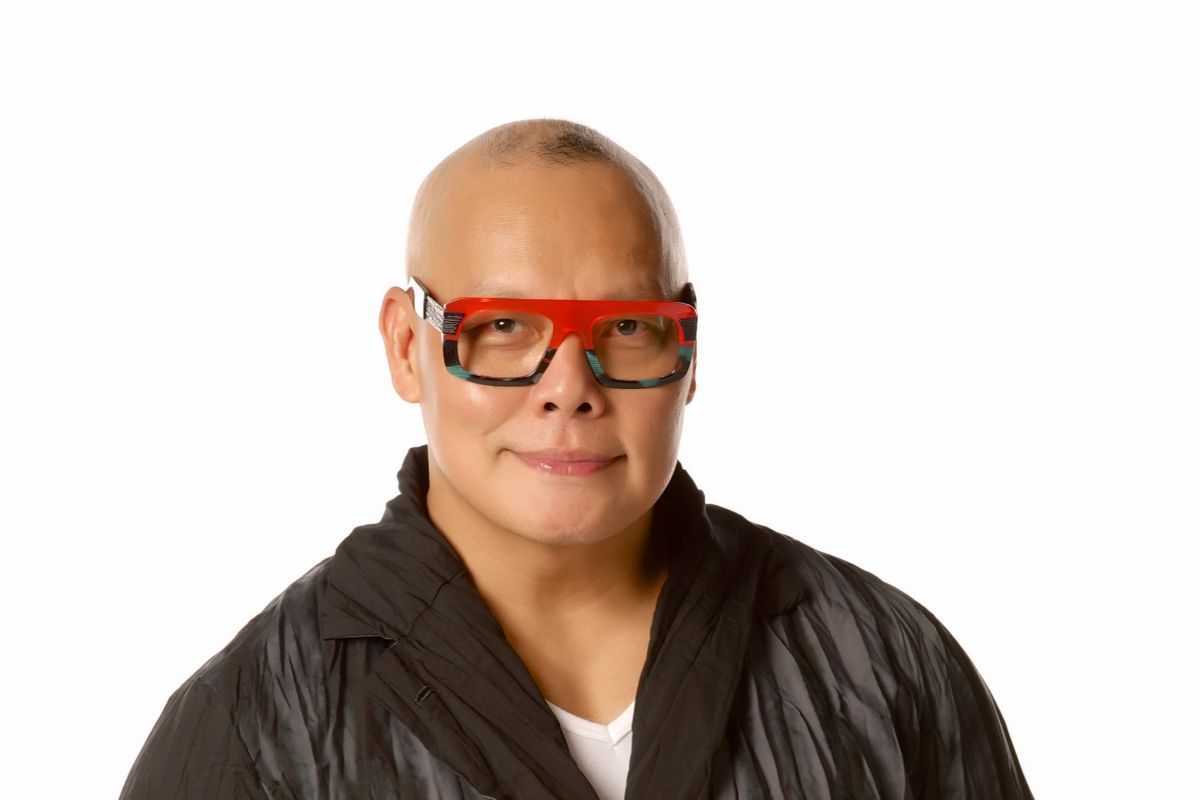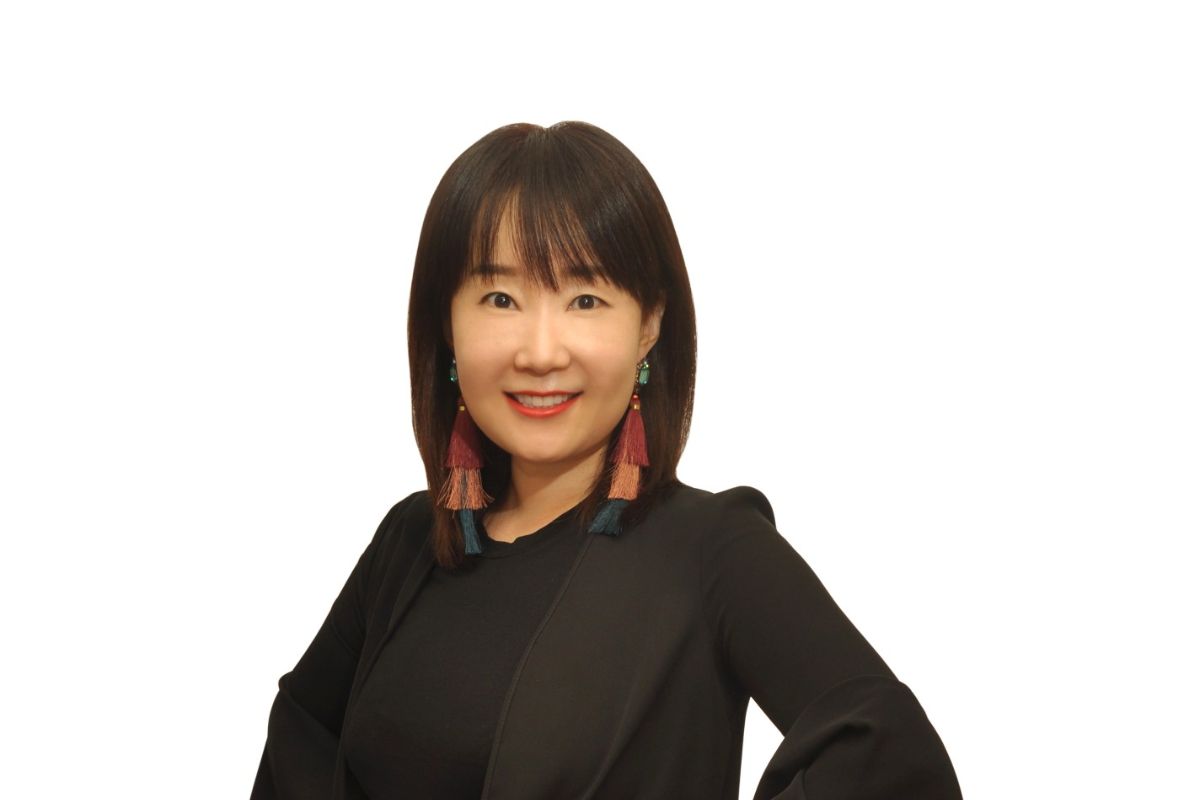 Senior Stylists.
Leading with plenty of experience.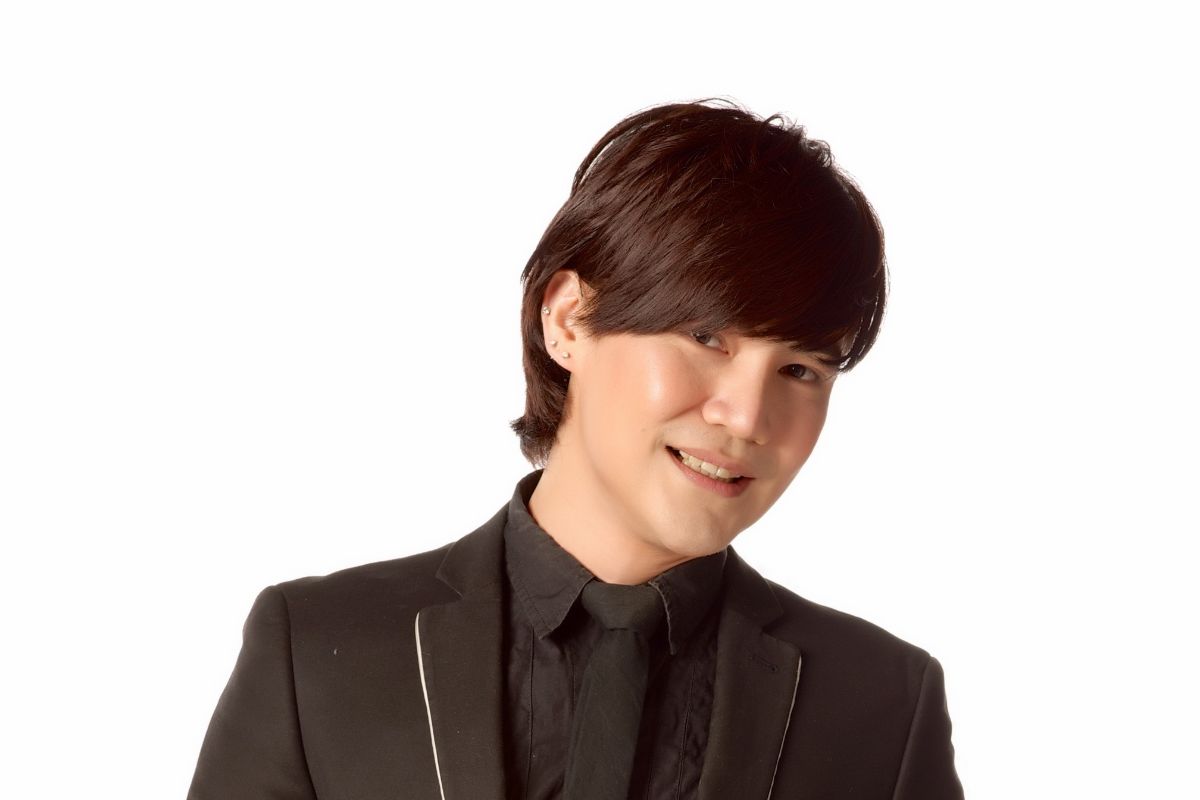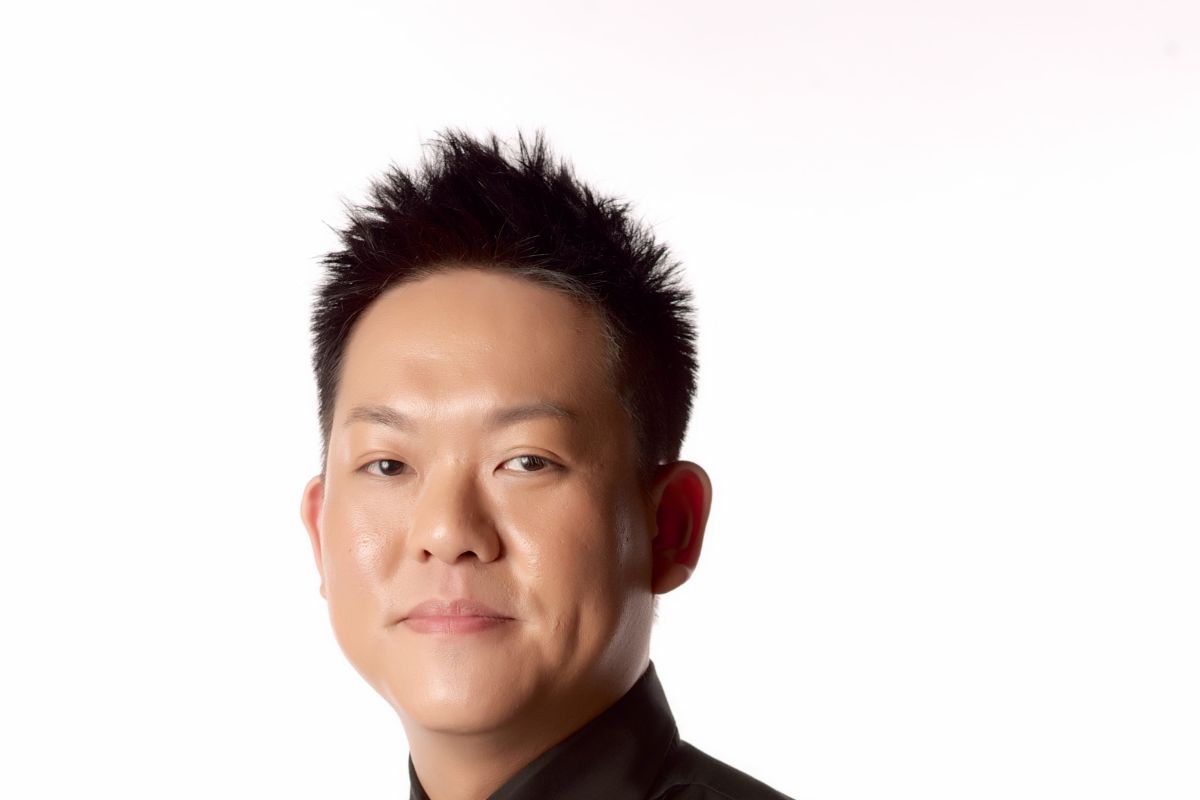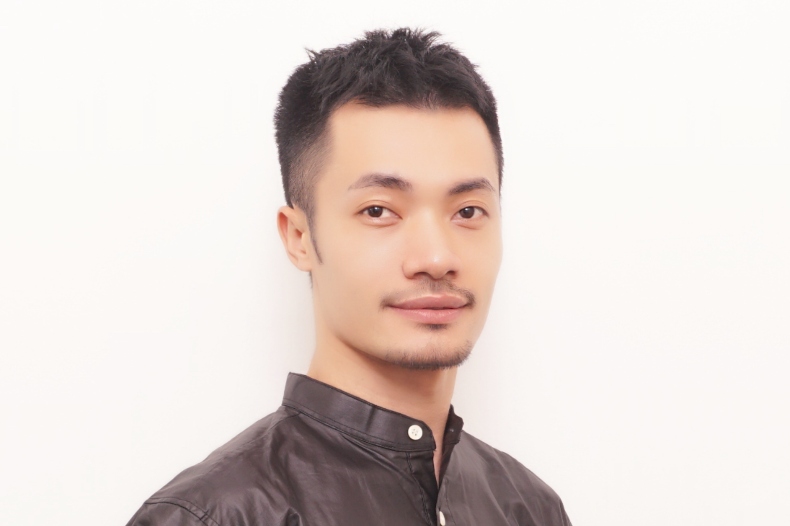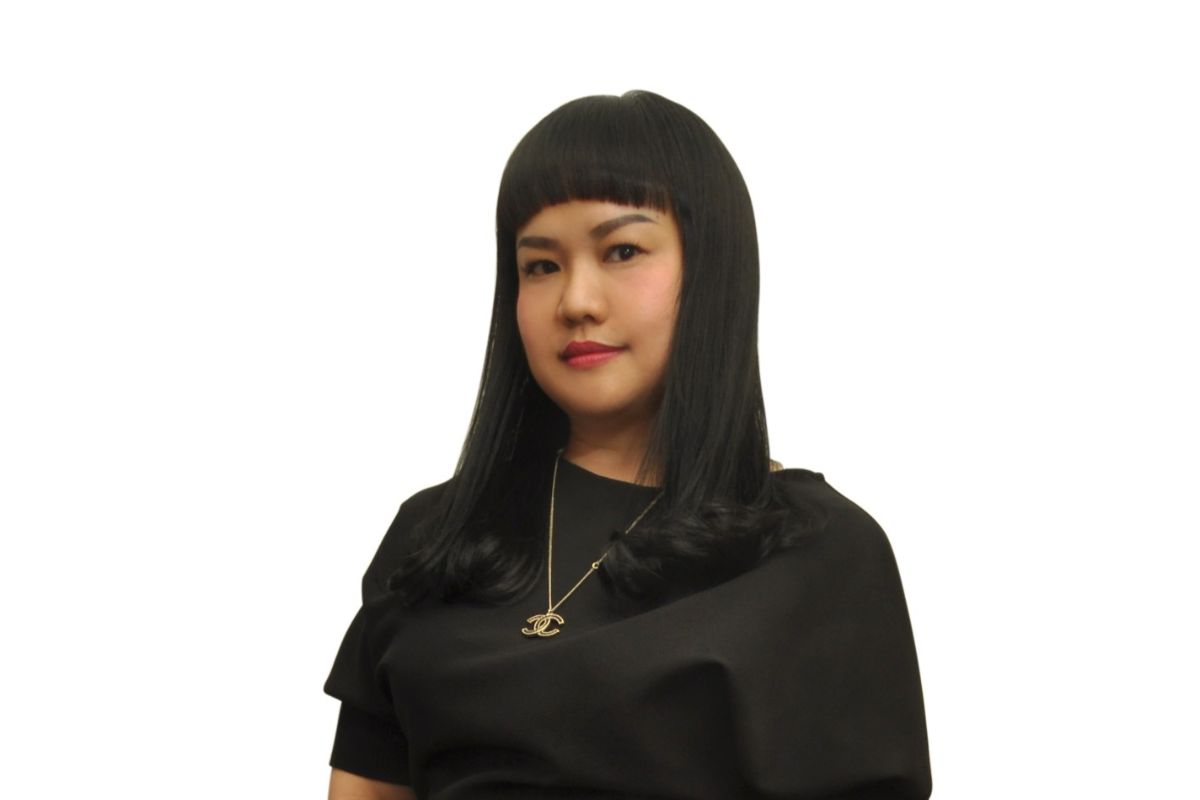 Creative Stylists.
Trendy and cool.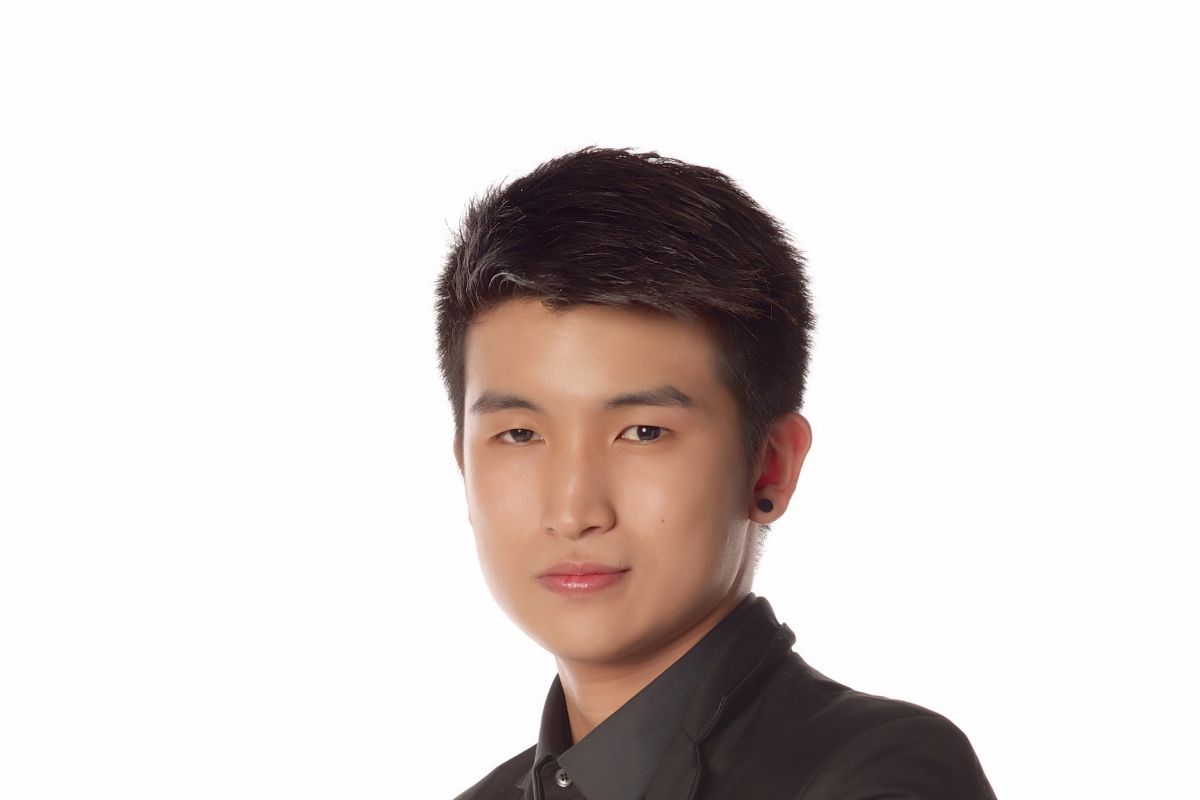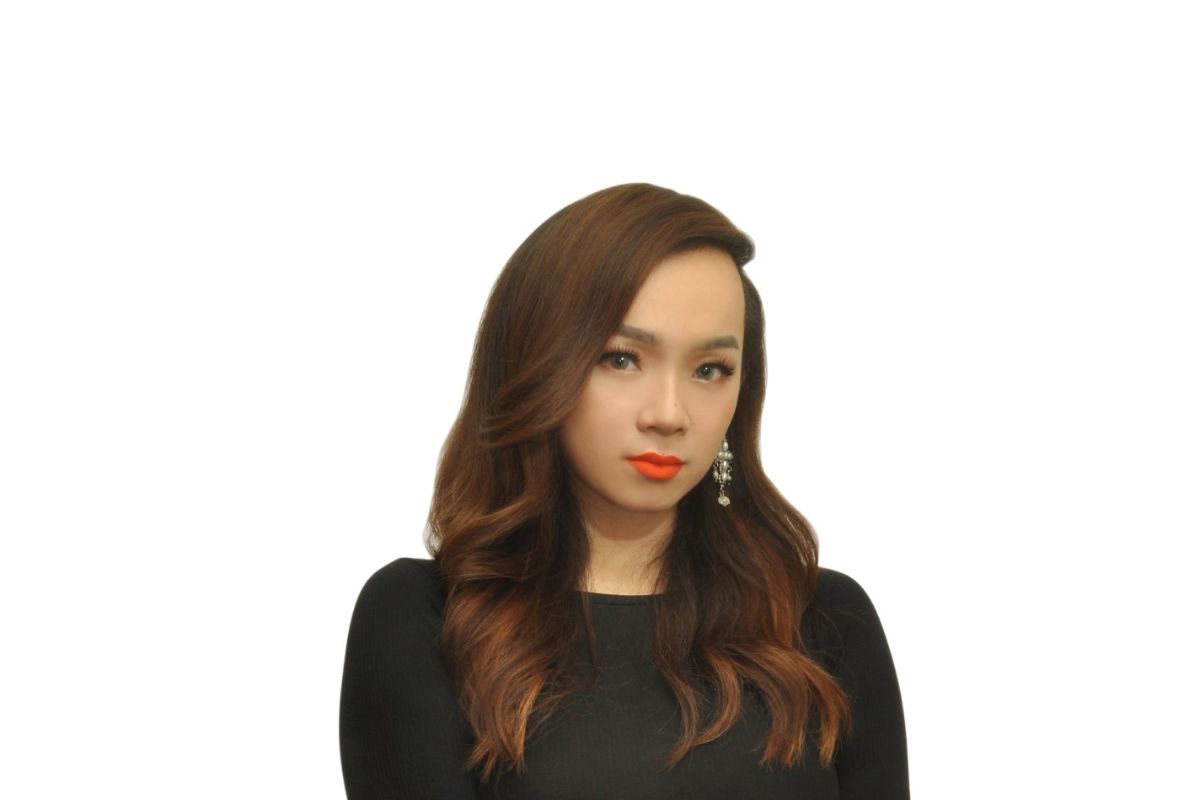 You Happiness is Our Priority.
Being located in Paragon, Orchard, it's easy for us to be lost in the self-importance of having so many other lofty and famous brands surrounding us. Yet, we have never lost sight of what's the most important to us.
Our customers.  
We persist in building a familial atmosphere, one where we can talk comfortably to each other, cracking jokes and evoking laughter. We aim to stay kind, tactful, and relevant.
Because at the end of the day, all we want is for you to enjoy the experience. That's what makes us most satisfied.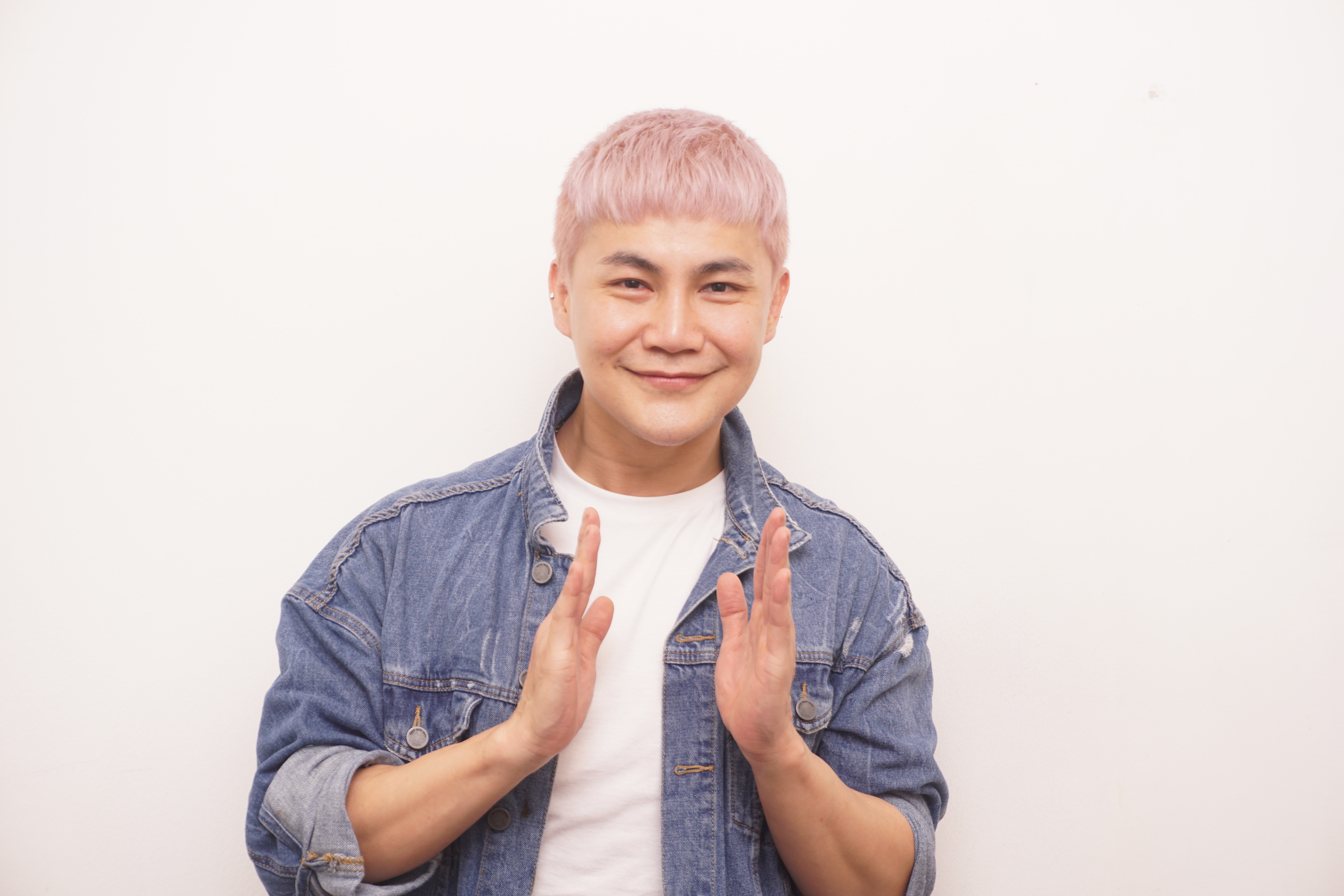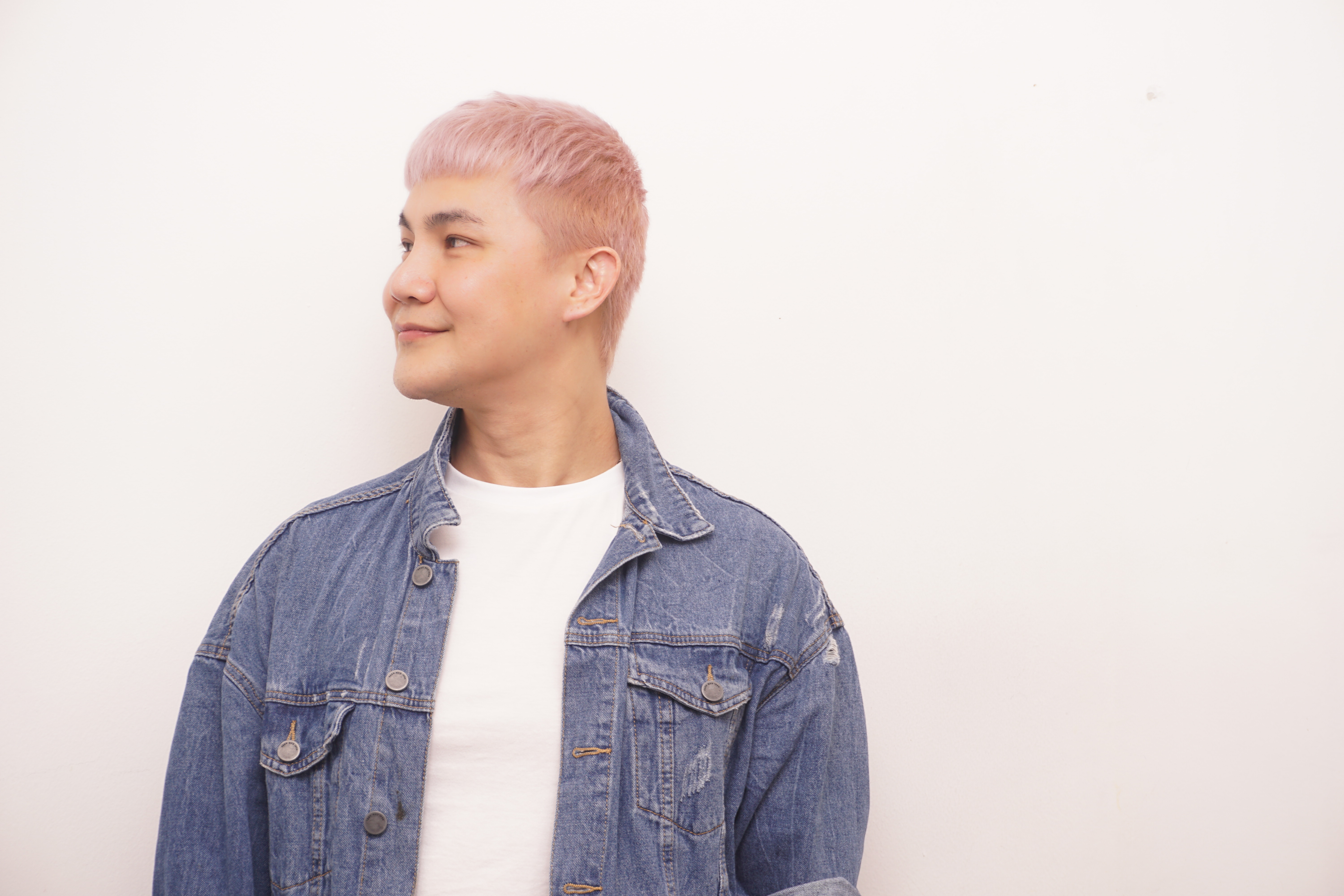 Subscribe To Newsletter.
Get exclusive monthly discounts on our Hair Services and Beauty Products. Join the other 10,000+ subscribers to receive unique deals and promotions!