Your hair is made up of amino acids. These proteins are connected by bonds that determine the structure of your hair – straight, wavy, or curly. Hair rebonding involves chemically relaxing your hair by breaking down these bonds and then rebuilding them to alter the structure of your hair.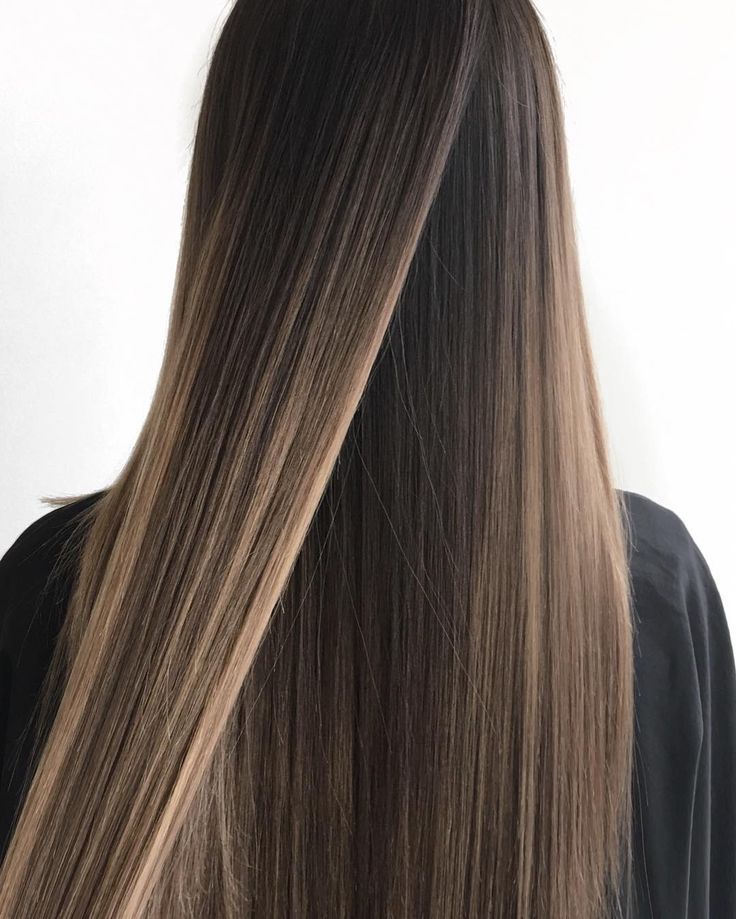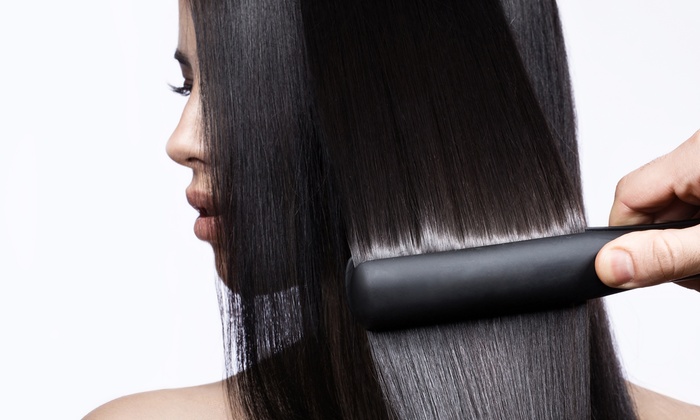 How Is Hair Rebonding Done – The Process of Rebonding
Hair rebonding is a process that incorporates the use of chemicals and heat to alter the structure of your hair. Depending on the length of your hair, the treatment can take from 3-8 hours.
How to take care of rebounded hair
The rebonding process involves the use of heat and chemicals. Soon after the process, your hair becomes extremely vulnerable to damage and requires intensive care. If your hair was rebonded recently, or if you are planning on getting it done, here's everything you need to know about caring for rebonded hair.
1. Do Not Wash Your Hair For 72 Hours
This is the most important thing to keep in mind when you get your hair rebonded. You cannot let your hair get wet, no matter what. It takes about 3 days for your hair to settle into its new structure and washing it before that happens is going to leave you with suboptimal results.
2. Do Not Tie your hair
It's time to give up tucking your hair behind your ear and using hair ties or bobby pins. Hair fasteners can leave your newly re-structured hair with creases, which you want to avoid at any cost.
3. Go to Bed With Straight Hair
This might be a little hard to do, but you need to ensure that your hair is mostly straight when you go to bed for the three days before washing it. You basically want to avoid anything that might cause your hair to lose its shape.
4. Take Your Time with The Conditioning
When the three days pass and you can finally wash your hair, ensure you are using a mild shampoo specially formulated for chemically treated hair. After washing your hair, slather on some conditioner and wait a few extra minutes so that your hair can soak up some moisture.
5. Avoid Heat Styling
Your hair has already been styled! If you are positive that you cannot survive without a blow dryer, use it on the cool setting. Stay away from heat, it will only damage your hair further.
6. Put Your Hair Colouring Plans on Hold
For the next six months, consider chemical treatments as the spawn of the devil. This includes hair colouring. You do not want to over process your hair and 6 months is a good amount of time for you to treat your hair with good old TLC instead.
7. Do Not Skip the Trim
Hair rebonding means damage, and damage means split ends. You need to proactively visit your stylist every 6-8 weeks for trims. This will keep your hair healthy by preventing the damage from traveling up the length of your hair.
8. Cold Showers
Cold water helps seal your hair shafts, preventing moisture loss and damage. Not only will this help keep your hair conditioned, but it will also help improve the health of your hair while preserving its shine. If you cannot handle cold water showers, we recommend showering with lukewarm water instead.
9. Keep Your Scalp Clean
Ensure that you are giving utmost importance to keeping your scalp clean. An unhealthy scalp with clogged follicles will lead to issues such as dandruff and hair fall. To avoid this, give yourself regular hot oil massages and wash your hair with an effective but mild shampoo.
10. Do Not Wash Your Hair Too Often
Your hair needs as much moisture as it can get. To keep your hair healthy, cut down on the number of times you wash your hair in a week. Ensure to keep the number under 3-4 washes a week. You can always use dry shampoo to buy yourself some more time in-between showers.
11. Protect Your Hair
Scarves, hats, and umbrellas are your best friends. It is extremely important to keep your hair safe from harsh environmental factors such as pollution, rain, and the UV rays of the sun.
12. Stay Away from The Rain
If you ever get caught in the rain, make sure that you wash your hair as soon as you get home. The pollutants and salts in rainwater are awful for your hair and can cause a significant amount of damage.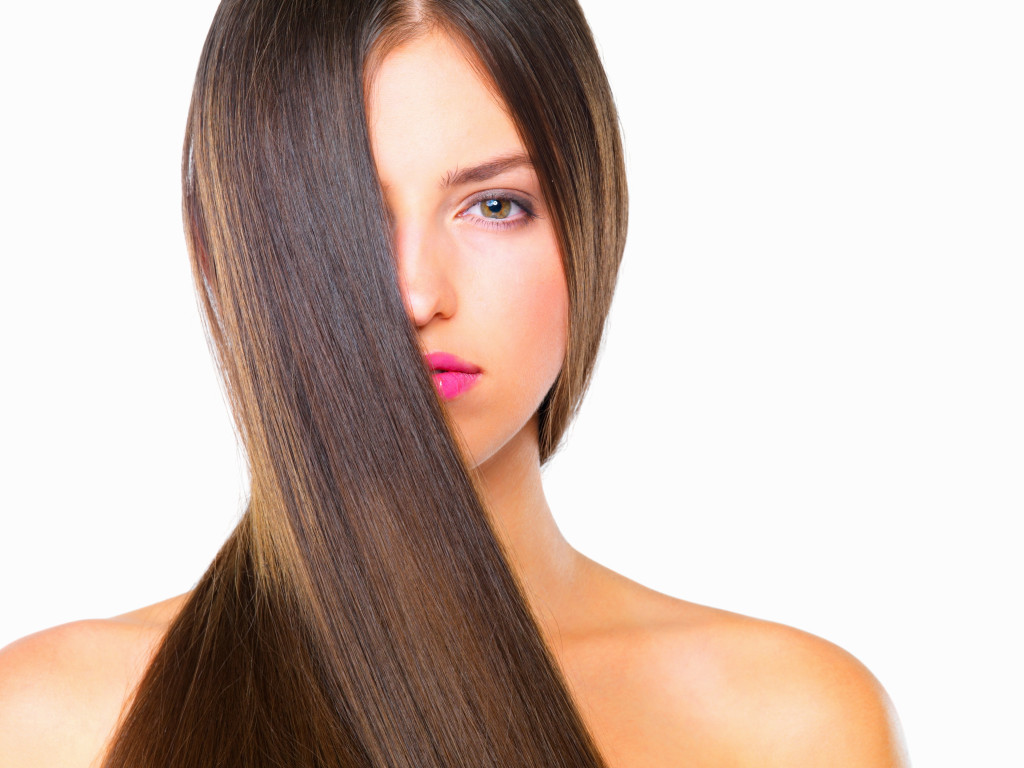 What products should you use for rebounded hair?
Shampoo
Conditioner
Hair Masks
Leave-In Conditioners and serums
Hair oils