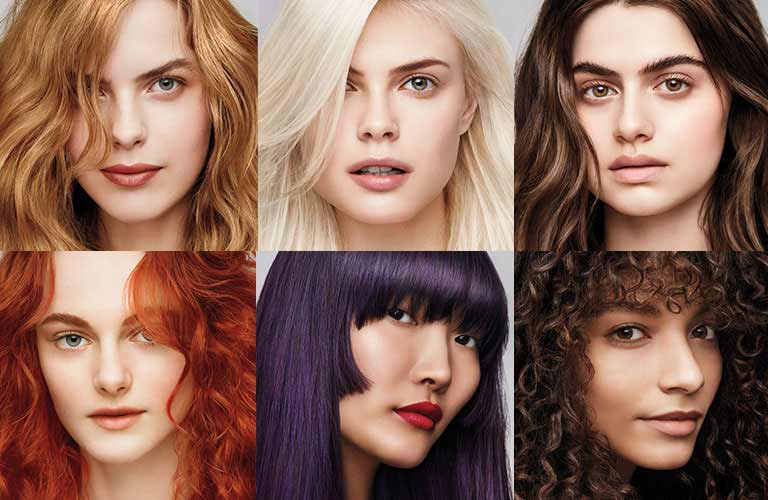 At KELTURE, we use Aveda as our core products including hair dyes, but what are it's benefits and why do we stand by it?
Composed of naturally derived ingredients
Aveda hair colors are made of up to 96% natural ingredients, what this means is that you'll be able to enjoy the full spectrum of colors that Aveda has to offer without worry that your scalp will get damaged.
Vibrant and Fade Resistant
Boasting a wide range of hair colors, Aveda has a broad list of hair colors, ranging from exotic ones like rose gold to more common colors like black. Aveda has two hair dye lines, their permanent and demi-permanent line. The permanent line dyes last until the treated hair grows out while the demi-permanent line dyes last for about six months.