Hair detox treatments get rids of the buildup on the hair shaft that results from too much product usage or chemicals such as chlorine.
Many people want to detox their hair because of the large amount of low-quality harsh chemicals that they use on their hair.
It stimuates the hair follicles which increases the hair growth and clears the scalp from your hair. Your hair sould feel much smoother within a week.
Normally people would want to dedox when their hair is itchy or oily, have dry follicles, hair loss or scalp pain.
Here are 2 ways to detox one's hair.
We will need:
Bentonite clay powder
It absords and purges impurities and chemicals.
Apple cider vinegar
It is high in vitamin B and C and minerals for the hair. It also helps with dandruff.
Aloe vera gel
It repairs dead skin cells and prevents itching.
Steps:
Combine 1/2 cup each of bentonite clay powder, apple cider vinegar, and aloe vera gel.
Spread generously throughout hair, applying on the scalp as well.
Place a shower cap on and sit for 20 to 30 minutes. Don't let the mixture dry out.
Rinse your hair with 1 cup of white vinegar and allow it to sit for at least 1 to 3 minutes, then use a clarifying shampoo.
Follow with shine boost rinse or detox hair soak immediately after.
2. Create your own Recipe
We can use:
Micellar Water
This cleanser draws out impurities without drying out the skin.
Baking Soda
It removes oil and buildup,
Egg whites
It repairs dead skin cells and prevents itching.
Garlic
It repairs dead skin cells and prevents itching.
Ways to keep your hair detox strong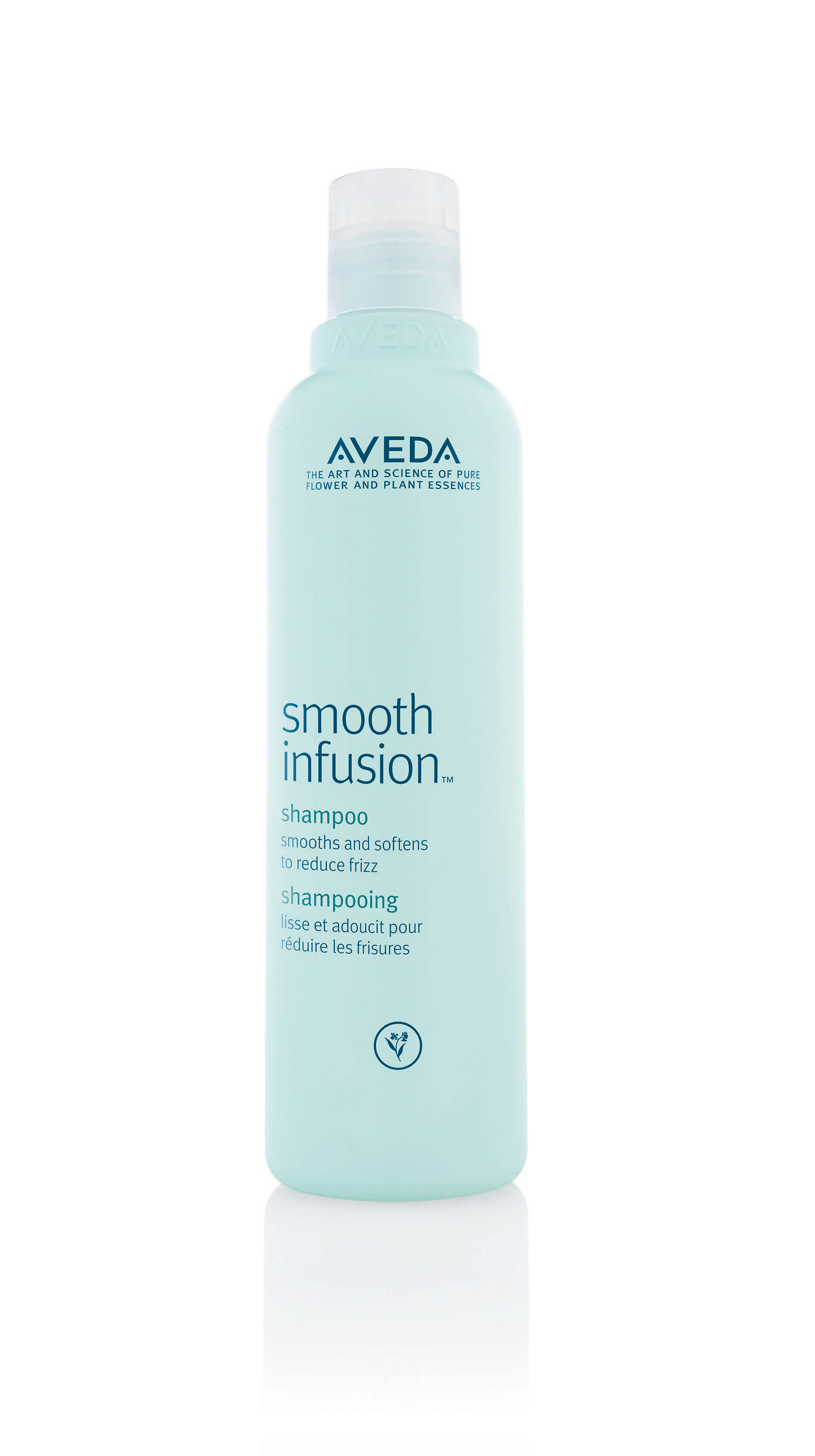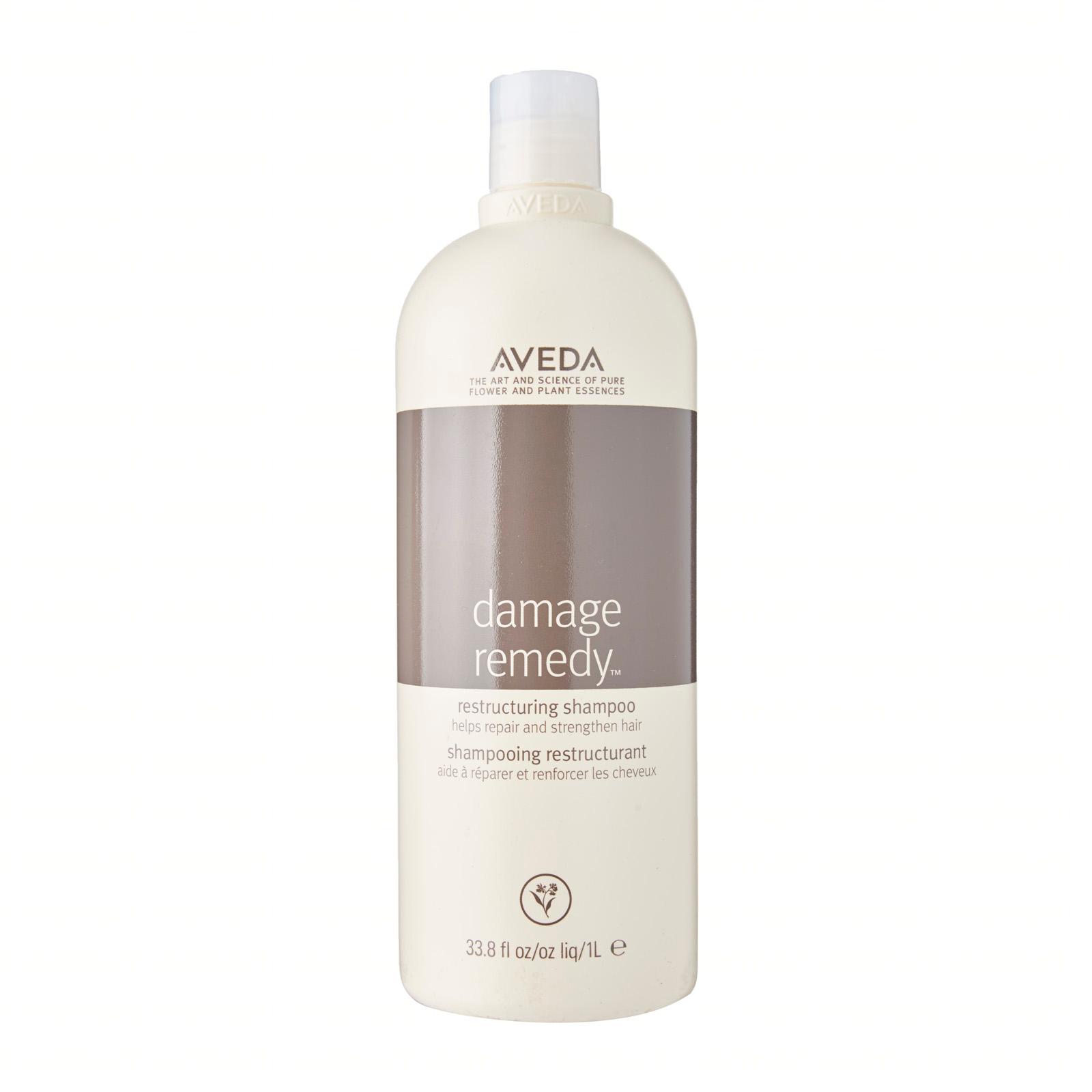 1. Choose the right shampoo for your hair type
Our Hair can be:
thin
normal
fine
relaxed
natural
damaged or colored
You would want to get a product made for your hair type as it will continue to damage your hair and wasting of the detox. You can find a shampoo label that has the word 'aloe', 'toxin rid' or 'detox'. You may want to invest in a clarifying shampoo. This shampoo has the ability to remove buildup from hard water minerals and styling residue.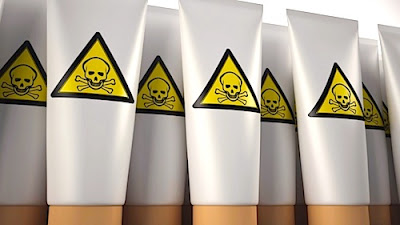 2. Avoid chemicals, heat and processing of your hair
Don't go back to using chemicals again right after doing the detoxing. Your hair would get damaged again. Try and avoid:
dyeing your hair as bleaching and coloring would damage your hair.
Using Heat Producing products like straightening iron again.
Any Sulfate related shampoo or conditioner
Do deep conditioning treatments at least once to twice a week, and space out the dying processes by at least a month before dying again. If you need to heat your hair, use a thermal treatment with silicone ingredients.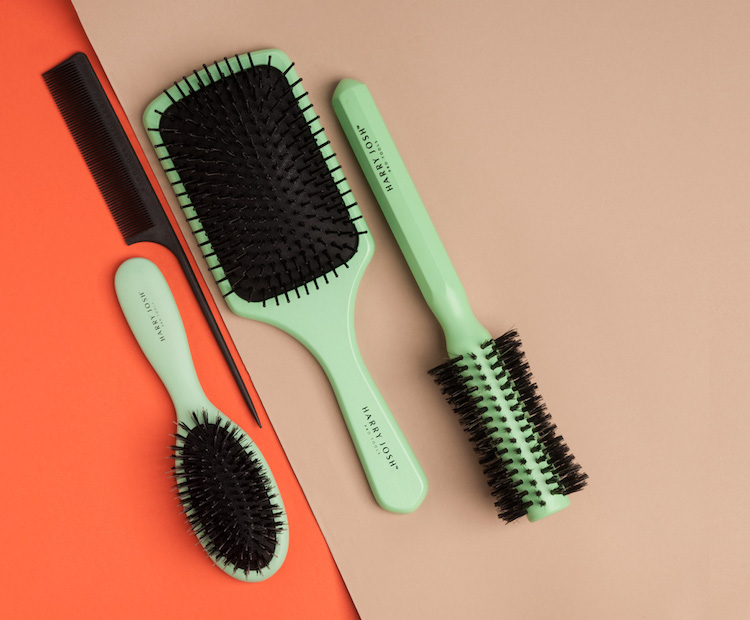 3. Comb your scalp with the right brush
While your hair is dry, you should use a wide-toothed comb to comb from your hair roots to the tip. So that your hair would untangle any knots at the end. you can also apply oil so that you can prevent damage while combing, shampooing and drying.
When your hair is wet, you should use a scalp scrubber. It massages the scalp in a circular motion to remove any buildup and rinse out all the detox mask.