It is an honor that Kelture Aveda has been listed as one of the best hair salon 2021, it is featured on the fun empire press release's latest article.
Featured as best hair salon on: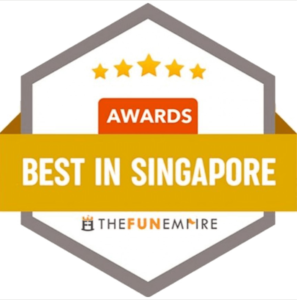 A top hair salon must be supported by a group of professional and genius hairstylists, Kelture Aveda's team is one of the best. Below are Kelture Aveda's latest team members: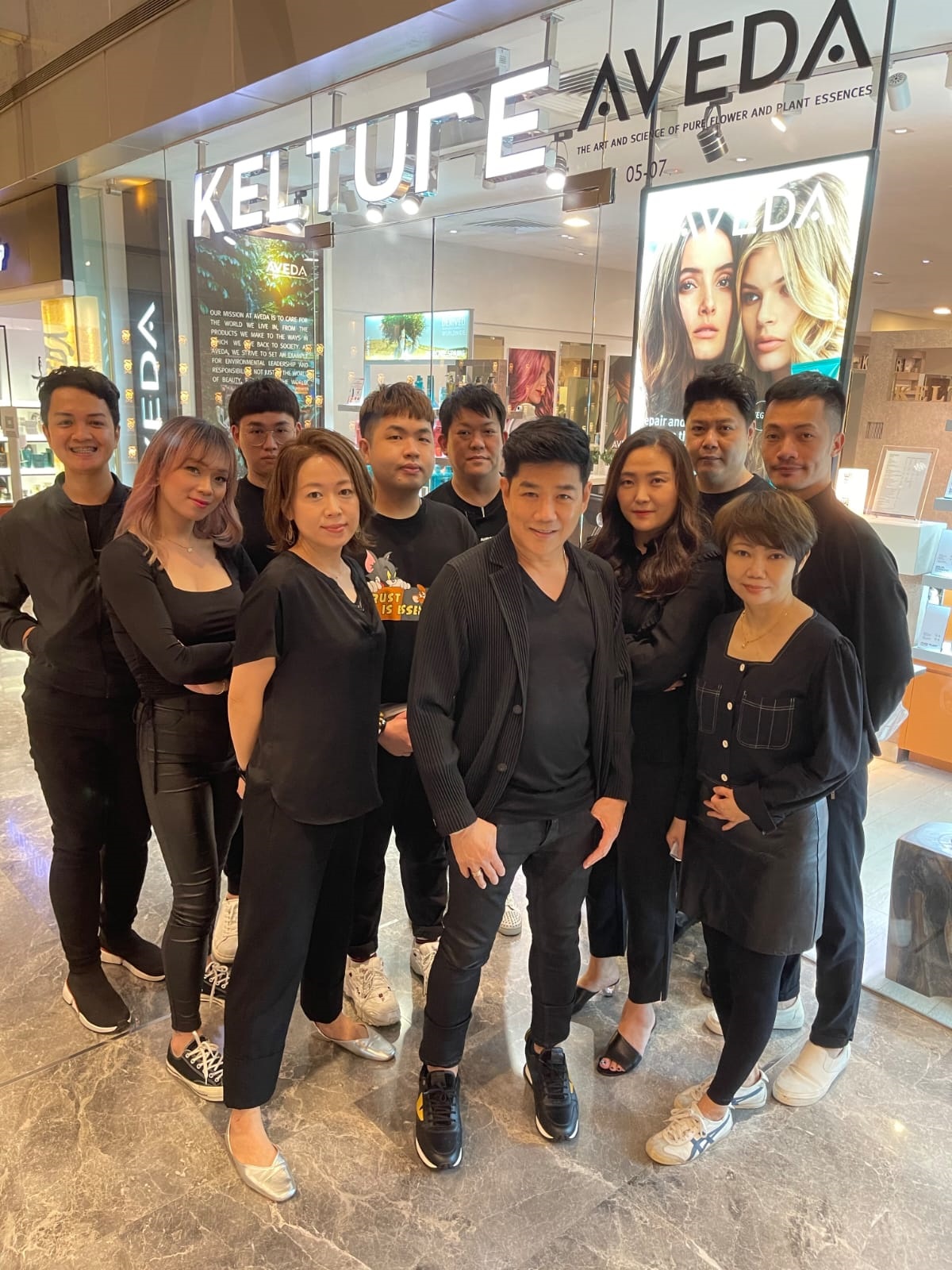 Kelture Aveda's Directors: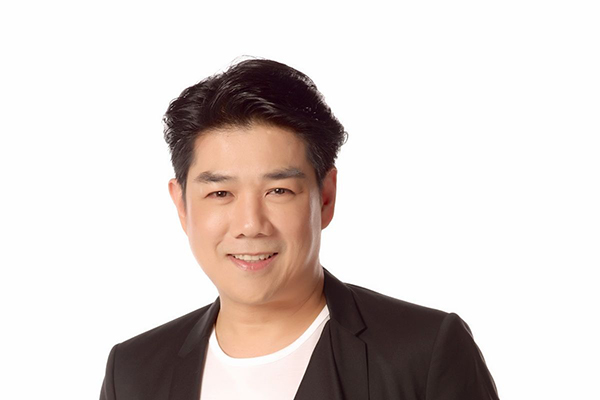 Kelvin (Founder)
– More than 30 years of experience under his belt.
– One of the top hair stylist in Singapore. (Her World Magazine)
– Known for creating easy hairstyles for long hair and short bob hairstyles.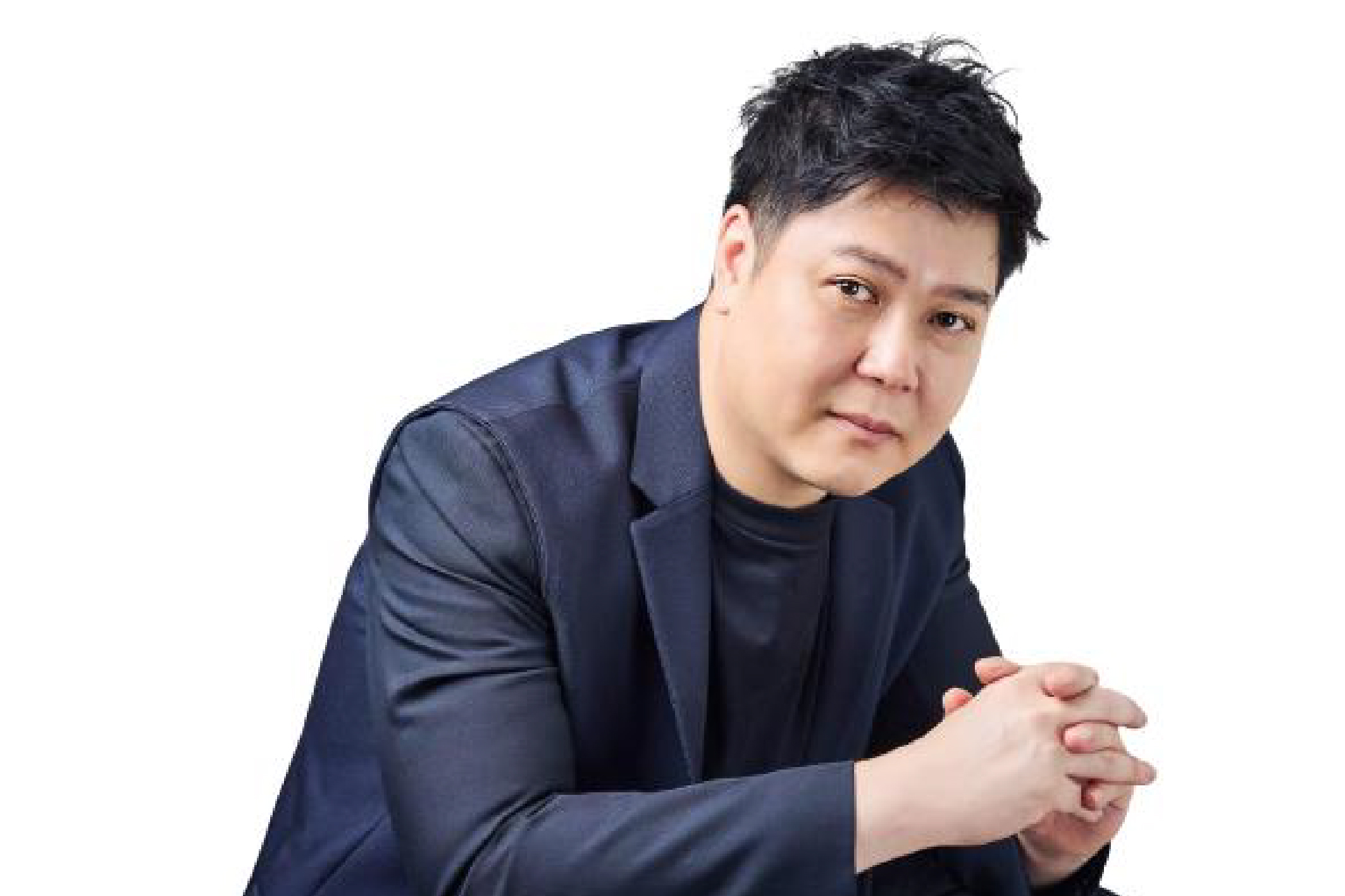 Augustine (Salon)
– More than 19 years of experience under his belt.
– Lead Hairdresser of a leading Korean hair salon.
– Skilled in hair braiding, extensions and creating easy-to-manage hair styles for short hair.
– Innovator in avant-garde styles found in major editorial magazines and hair production shows.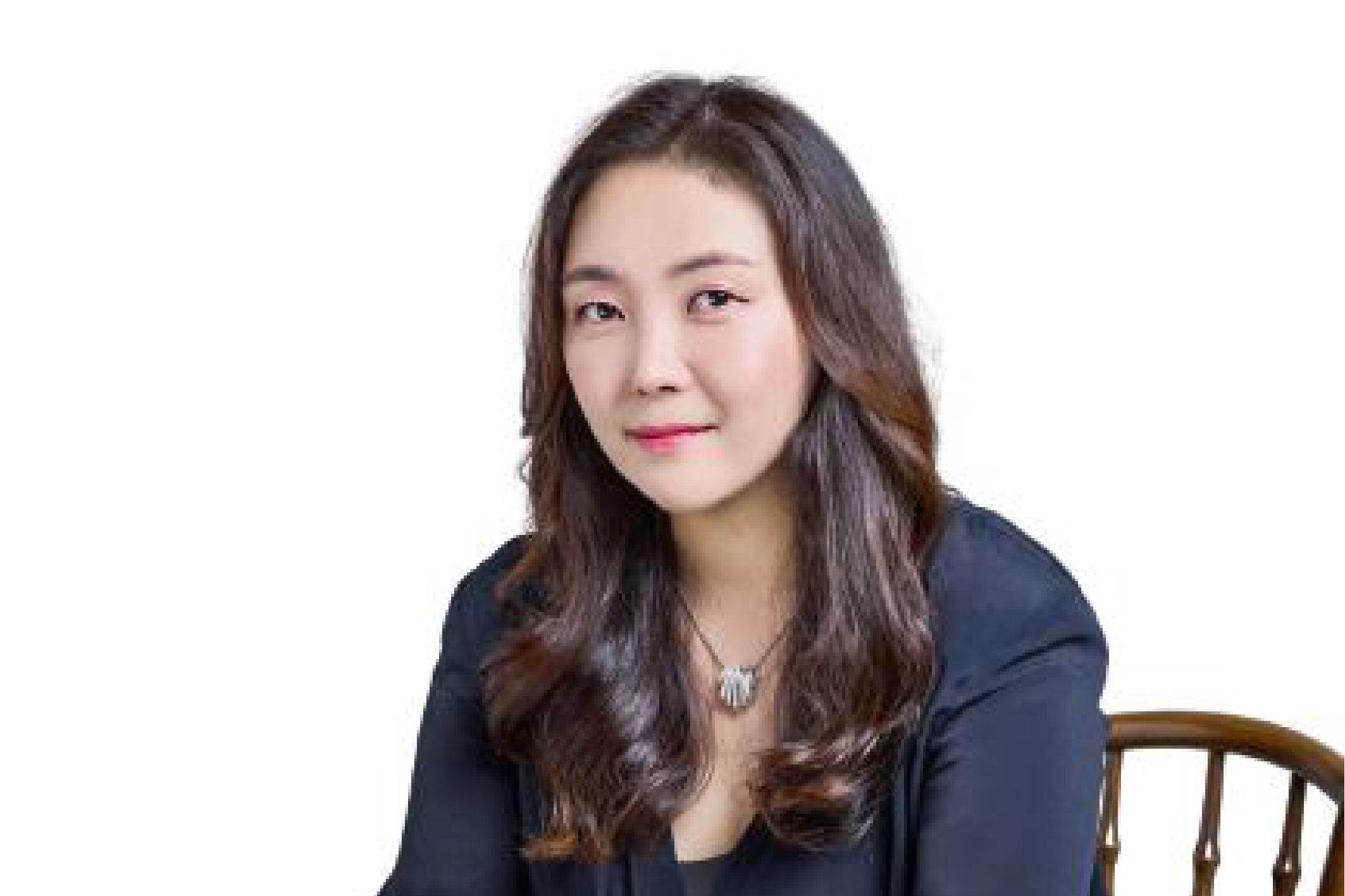 Lois (Korean)
– Founder of two Korean hair salons and trainer in multiple hair shows in Seoul
– One of Singapore's most high profile Korean Hair Stylists.
– Styled for various Korean celebrities
– Specialises in Korean digital perm, Korean Trendy Men & Women Cut, Color, Volume, Rebonding
Kelture Aveda Believes…
Your tastes and preferences have probably shifted over time. What you likely want, is a stylist who can keep up, and adapt to you every whim and fancy.
Someone who you trusts with your hair.Someone who gives you confidence.
And that's us. That's what we do.
We believe in partnering with you in creating beautiful and bespoke hairstyles based on privy consultations that complement your lifestyles and personalities. We promise to be more than capable of handling your every request. Whether you want to maintain the same hairstyle or adapt to a different one. We promise to deliver.