What is Hair Extension?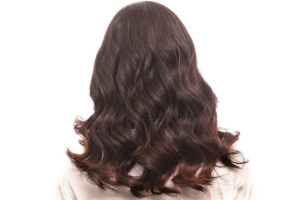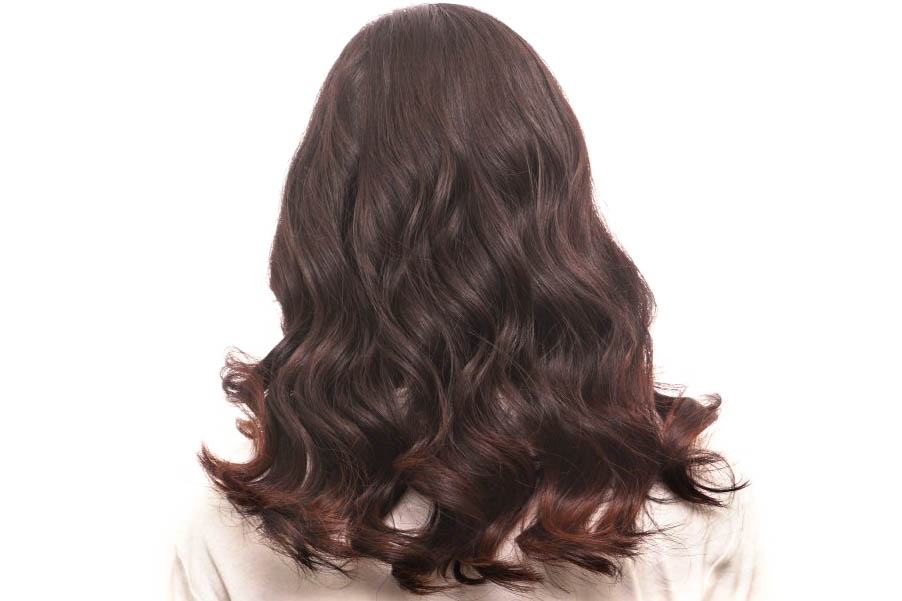 Hair extensions are also known as hair integrations. It are used to add the length and volume of one's hair and can be made of natural or synthetic hair. They are purely to make you look beautiful.
Why do we get Hair Extension?
There are various reasons why we wear Hair Extensions:
You can add volume and length of your hair for those who have issues with hair growth
You can get a whole new look or a cut that you really one without waiting for your hair to grow or go to a salon
You can add color to your hair without the use of chemicals which may damage your hair
Types of Hair Extension
Clip-On Extension
Clip-in Extension comes in a strand of hair that is attached with silicone at the base of the hair. A clip is then attach to the base. Therefore, all you have to do is to clip your hair and you are done with the extension. Clip-in extensions are also the least damaging because they don't involve any chemicals or heat. With proper care and regular wear, clip-ins last anywhere from 3 – 6 months, up to a year and sometimes even longer.
Tape-in Extension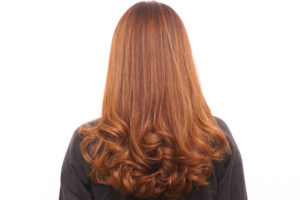 Tape-in Extension comes with a strand of hair that is pre-taped together at the base. The hairdresser would apply tape-ins for you because you need to align them with the roots and they are applied with a heated tool that heats up the glue/tape. This can damage your hair. They only last for about 4 – 8 weeks before you need to remove and re-apply them again.
Sew-in/Weave Extension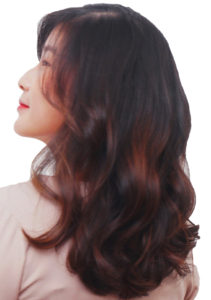 Sew-in Extension is exactly how it's sounds like. Weave hair is applied by braiding the natural hair into cornrows first, then using a needle and thread to sew the weave into the braid or cornrow. However the extension is literally sewn into your own hair thus it cannot come off. It only last for about 6-8 weeks as it is recommended to remove them every few weeks as it will affect your own hair growth.
Fusion/Bonded Extension (Glue)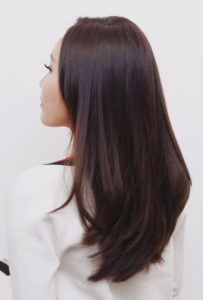 Fusion or Pre-Bonded Extensions are fused to natural hair using adhesives (glue). This extension damages your natural hair a lot, so it might not be suitable to some people and even the hairdresser may advise you to not use this method. It uses a machine that looks like a hot glue gun, which essentially glues the hair to individual strands of the natural hair.
Microlink Extension
Microlink extensions are also known as micro bead extensions or micro loop extensions. These are applied by attaching tiny wefts of hair to small sections of the natural hair with a small silicone-lined bead. Then, a special tool is used to secure the bead to the hair and tightened to hold it in place. If it is not installed correctly by a professional, microlink extensions can be damaging on the hair.