With the right tips, tools and good heat protection, you can embark on any styling adventure you please. Here's what you need to do. There are a few steps you can do to protect your hair from damage.
1.Avoid over-washing your hair.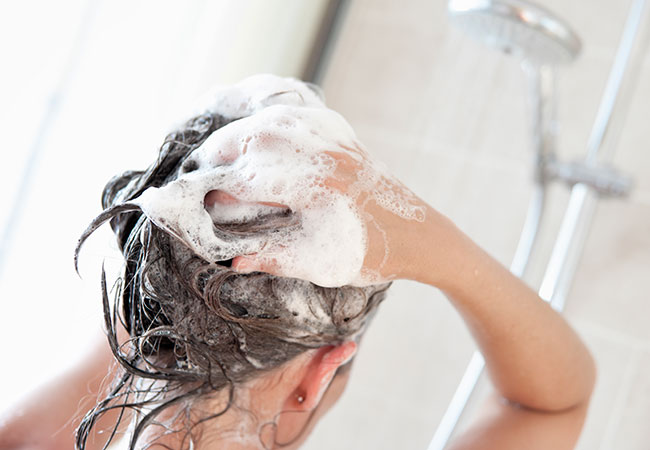 Washing your hair too often will damage your hair. The purpose of washing hair is to strip away build-up from your scalp and to cleanse it .If you are washing your hair too often, your hair will be brittle and your scalp may begin to overproduce oil, which could make your hair very greasy.
2.Use sulphate- and silicone-free hair products.
In haircare products, sulphates are widely used in shampoos to give that bubbly lather, which is why most curly cleansers don't have that same lather that normal shampoos do. Sulphates tend to strip the hair of its natural oils and since curly hair dries out faster than straight hair, it's just better to stay away from them altogether. They can leave curls dehydrated, which can lead to breakage. Ingredients like silicone can clog up the pores that produce natural oils and dry out your hair. Remember to choose hair products based on your hair type.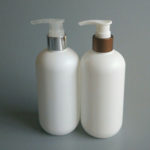 3.Spare the heat.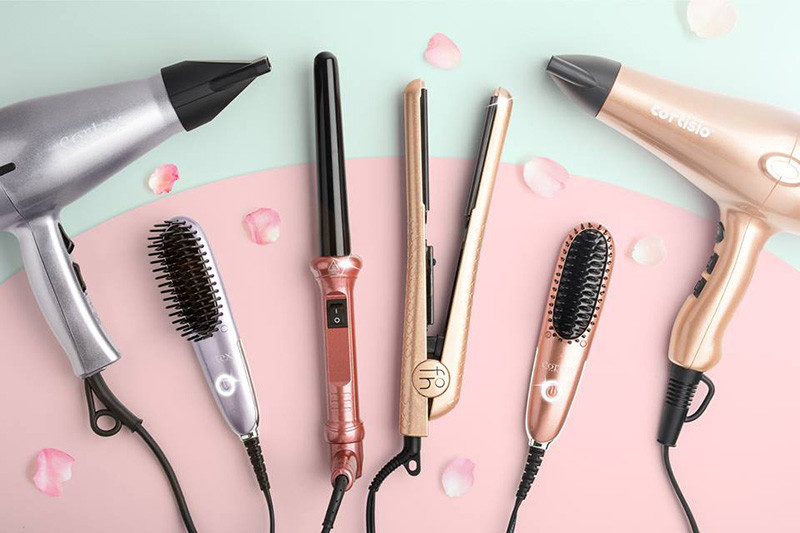 Limit heat styling to once a week and remember to turn down the temperature on your tools on blow dryers, flat irons, and curling irons. Holding the blow dryer 15 centimeters (about six inches) away from your hair and moving the blow dryer continuously can help reduce damage. To buy extra time between heat styling, use a dry shampoo. After applying styling products like gel or mousse and before using heat, put a thermal-protection spray or serum on your hair.
4.Vigorously towel-drying
Towel-drying your hair is a good idea if it helps you cut down on blow-drying. But the act of rubbing your damp strands with a coarse, rough bath towel can cause split ends to travel up the hair shaft, and it may even create small holes along that hair shaft, weakening your hair. A simple solution: Switch out your towel for a t-shirt or microfiber towel, which help absorb excess water but aren't abrasive and which are absorbent and way easier on your hair. You can try to gently squeeze, rather than rub, as you dry.
5.Moisturize
After every shampoo, use a conditioner designed for dry or damaged hair. Using regular at-home treatments like deep conditioners (also called protein packs). For mildly dry hair, go for a hair treatment once a month. If your hair is very dry, use a deep conditioner once or even twice a week.